Announcement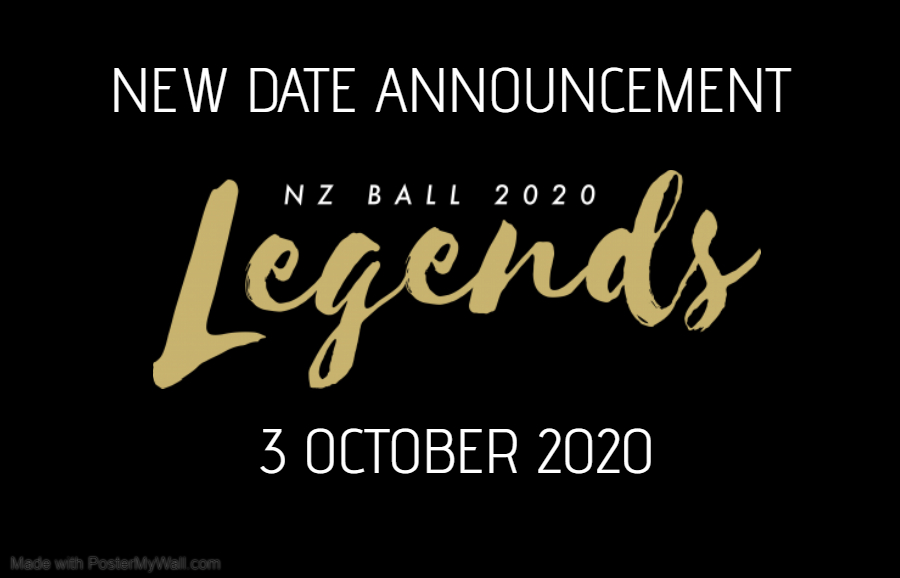 NZ BALL DATE ANNOUNCEMENT
03 OCTOBER 2020
Thank you to everyone who have been patiently waiting for the new date of the NZ BALL 2020. The The New Zealand - Thai Chamber of Commerce and New Zealand Society Thailand can now confirm that the new date for the NZ Ball is Saturday 3 October 2020.
We understand that many of you have questions about refunds and accommodation bookings, so please take the time to visit the NZ Ball Website for our FAQS https://www.nzball2020.com/faqs as these have now been updated to reflect our refund process.
If you have any other questions, please email us at info(at)nzsocietythai.com.
Nga Mihi and stay safe
NZTCC & NZS whanau
MEMBERSHIP benefits
Our members benefit from access to a wide range of contacts and activities, such as regular networking and educational events (including functions co-hosted with other national chambers), liaison with New Zealand government representatives and trade missions, and representation through NZTCC's elected office holders on the Joint Foreign Chambers of Commerce in Thailand.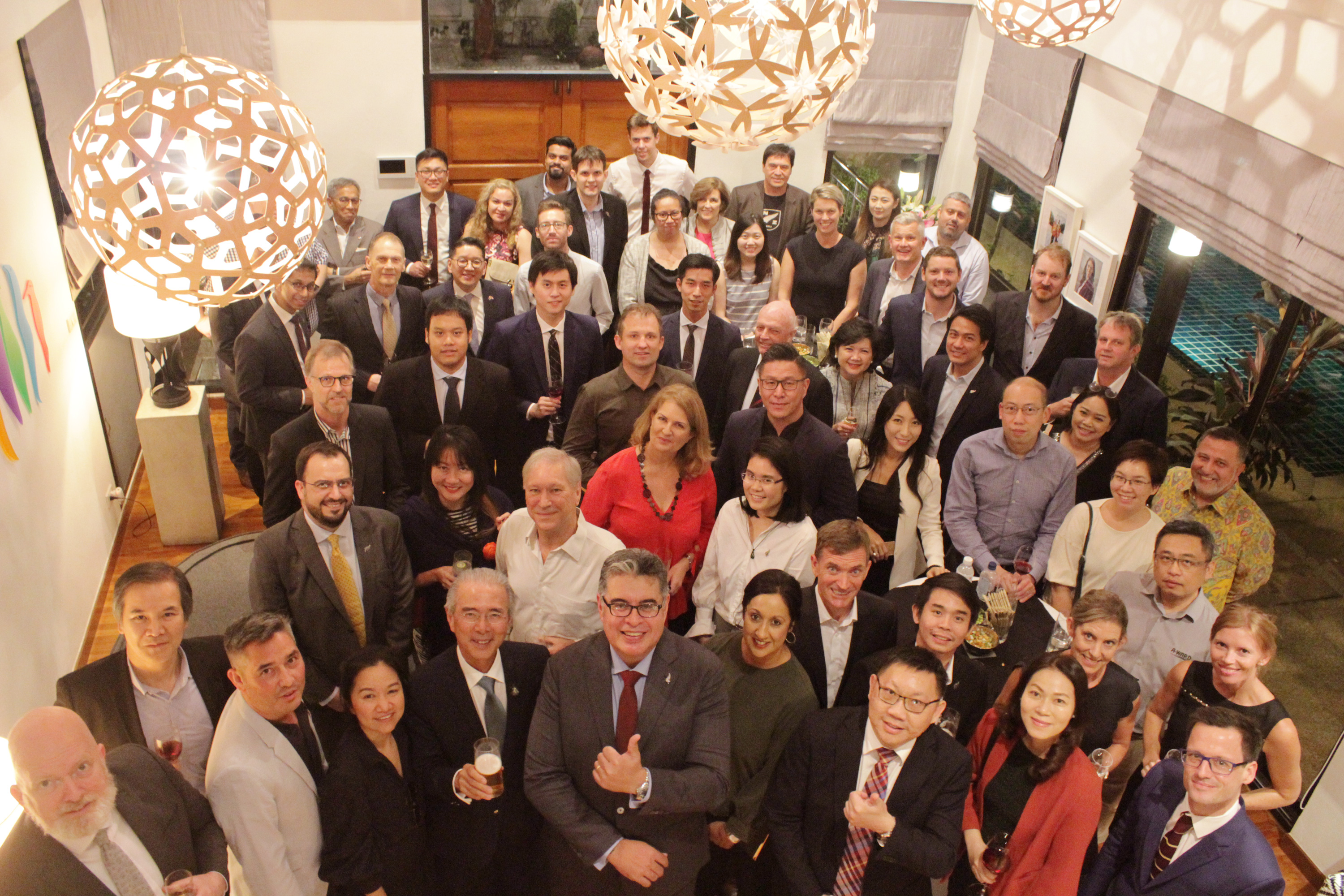 Our Chamber
Our function is to promote commerce between Thailand and New Zealand. We maintain close links with relevant Thai and New Zealand Government Departments, Trade and Cultural Bodies.
MONTHLY  NEWSLETTER & ARTICLES