Upcoming Event
NZTCC invites you to join the 'International
Business networking evening'
Enjoy business matching with NZTCC members and guests to widen your networks and find new opportunities.
Speakers: From Wine Connection and Pacific Cross Health Insurance
Venue: Wine Connection, Rain Hill Sukhumvit 47
Date: Wednesday 30th August 2017
Time: 06.30-8.30 p.m.

Ticket fee
Member: 900 Baht
Non-Member: 1,100 Baht
MEMBERSHIP benefits
Our members benefit from access to a wide range of contacts and activities, such as regular networking and educational events (including functions co-hosted with other national chambers), liaison with New Zealand government representatives and trade missions, and representation through NZTCC's elected office holders on the Joint Foreign Chambers of Commerce in Thailand.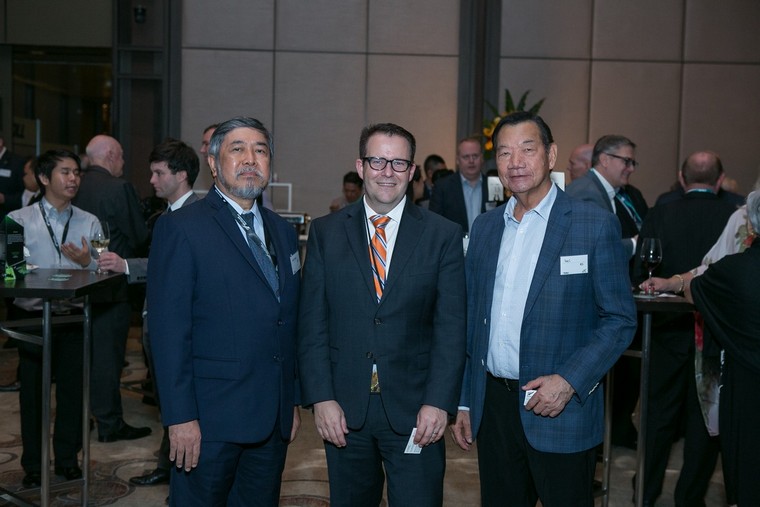 Our Chamber
Our function is to promote commerce between Thailand and New Zealand. We maintain close links with relevant Thai and New Zealand Government Departments, Trade and Cultural Bodies.