Upcoming Event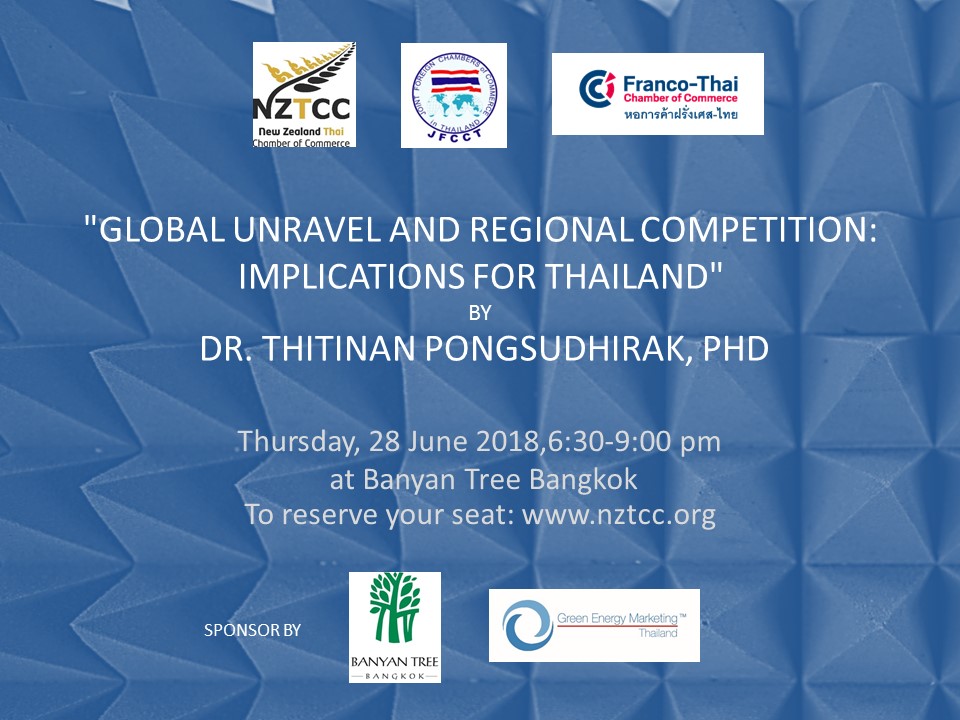 "GLOBAL UNRAVEL AND REGIONAL COMPETITION: IMPLICATIONS FOR THAILAND" 
BY DR. THITINAN PONGSUDHIRAK, PHD  - (PROFILE)
VENUE: BANYAN TREE BANGKOK HOTEL
DATE: THURSDAY, 28 JUNE 2018
TIME: 6.30-09.00 P.M. (LAST DRINKS 8.30 P.M.) 
TICKET : 1,000 BAHT FOR MEMBER
              1,200 BAHT FOR NON-MEMBER
INCLUDES FREE-FLOW CANAPES AND DRINKS 


Huge Thanks To Venue Sponsor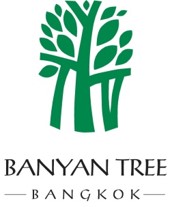 Corporate Knight Event Sponsor 

MEMBERSHIP benefits
Our members benefit from access to a wide range of contacts and activities, such as regular networking and educational events (including functions co-hosted with other national chambers), liaison with New Zealand government representatives and trade missions, and representation through NZTCC's elected office holders on the Joint Foreign Chambers of Commerce in Thailand.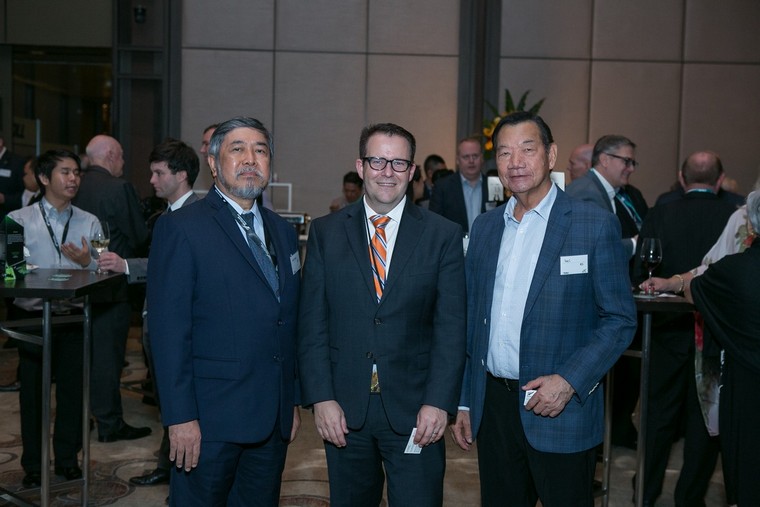 Our Chamber
Our function is to promote commerce between Thailand and New Zealand. We maintain close links with relevant Thai and New Zealand Government Departments, Trade and Cultural Bodies.
MONTHLY  NEWSLETTER & ARTICLES