Announcement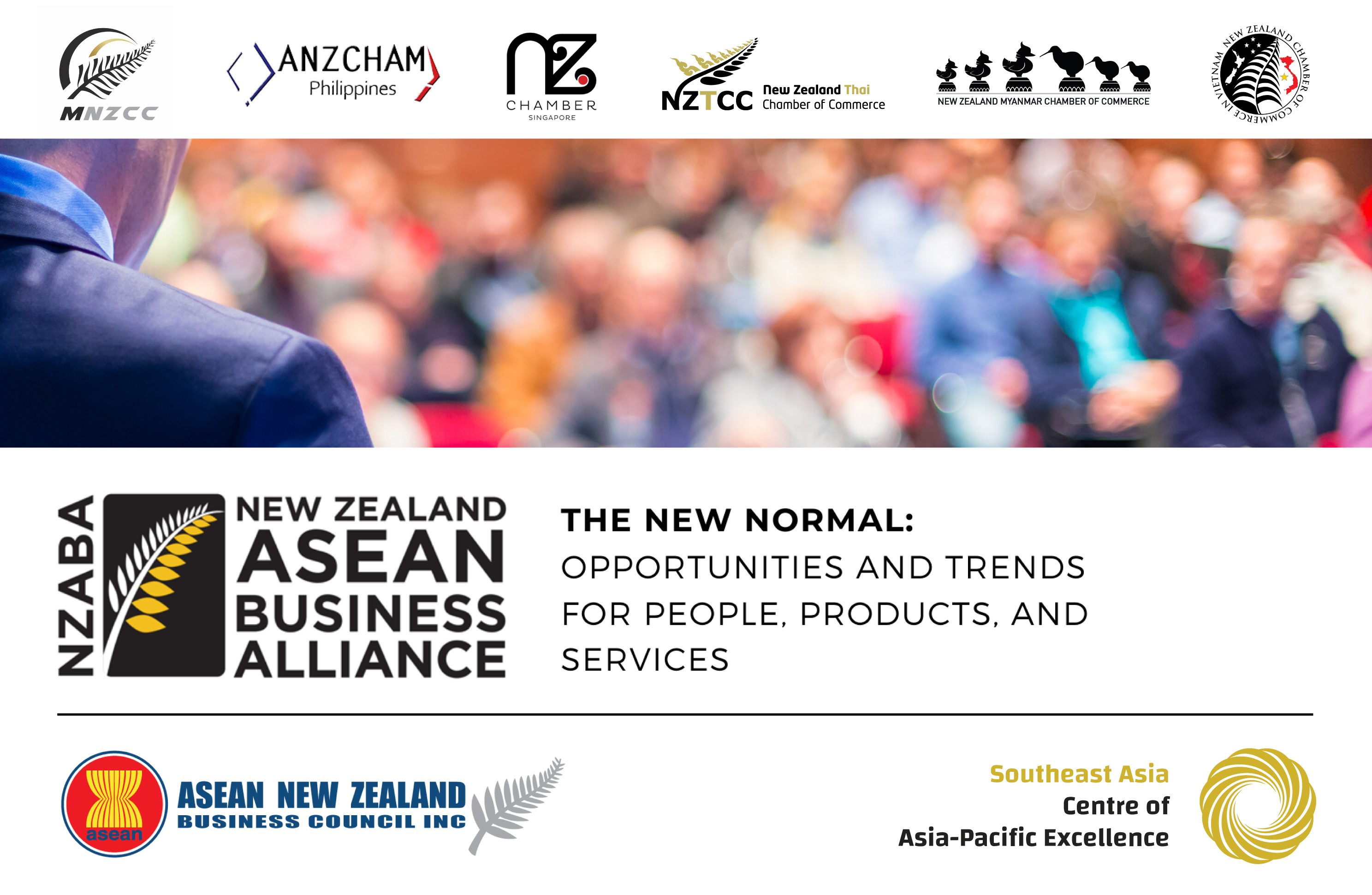 New Zealand ASEAN Business Alliance Conference
24 - 25 SEPTEMBER 2020, 

1PM - 5PM (NZ TIME)
The New Zealand ASEAN Business Alliance (ABA), in partnership with the Southeast Asia CAPE, is proud to bring you our second annual business conference. The theme this year is: The New Normal: Trends and Opportunities for People, Products and Services.
This 100% Virtual Conference will be held via the Whova digital platform, integrated with Zoom. We have a raft of fantastic NZ and ASEAN based speakers.
MEMBERSHIP benefits
Our members benefit from access to a wide range of contacts and activities, such as regular networking and educational events (including functions co-hosted with other national chambers), liaison with New Zealand government representatives and trade missions, and representation through NZTCC's elected office holders on the Joint Foreign Chambers of Commerce in Thailand.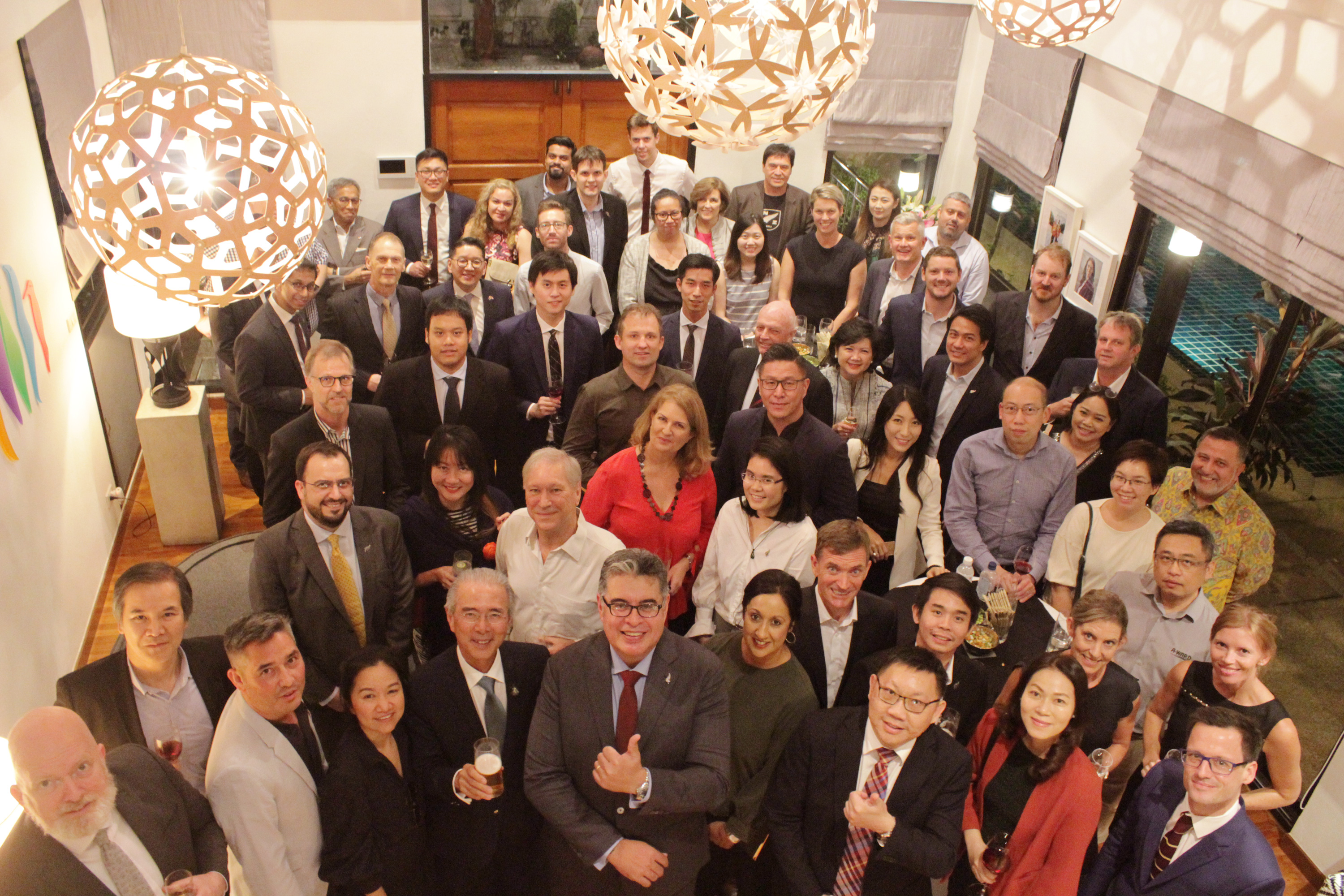 Our Chamber
Our function is to promote commerce between Thailand and New Zealand. We maintain close links with relevant Thai and New Zealand Government Departments, Trade and Cultural Bodies.
MONTHLY  NEWSLETTER & ARTICLES