Upcoming Event
Thailand Custom 4.0
Joint chambers lunch talk
"Customs 4.0" is a modern platform to improve customer services quality, transparency and efficacy in custom process. A total of 12 programs have been introduced by Thai Customs to align customs service with the world-class standard. Customs Alliances is one among the programs to enhance communication and coordination between Thai Customs and the private sector. In addition to the introduction of "Thai Customs 4.0", the key changes in new Customs Act B.E. 2560 (2017) and its impact on business will also be discussed at the event.

Date: Tuesday, 10 October 2017
Time: 10.00 – 12.30 hrs
Venue: Pinnacle room, Intercontinental Bangkok
Admission Fee*
- 1,200 baht for members 
- 1,500 baht for non-members
*Inclusive of Western set lunch and free flow of soft drink
Click here to reserve your seat!
MEMBERSHIP benefits
Our members benefit from access to a wide range of contacts and activities, such as regular networking and educational events (including functions co-hosted with other national chambers), liaison with New Zealand government representatives and trade missions, and representation through NZTCC's elected office holders on the Joint Foreign Chambers of Commerce in Thailand.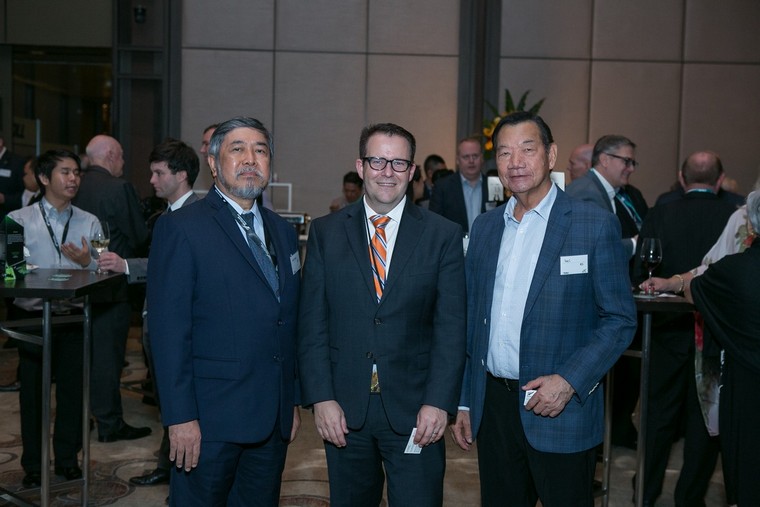 Our Chamber
Our function is to promote commerce between Thailand and New Zealand. We maintain close links with relevant Thai and New Zealand Government Departments, Trade and Cultural Bodies.