Upcoming Event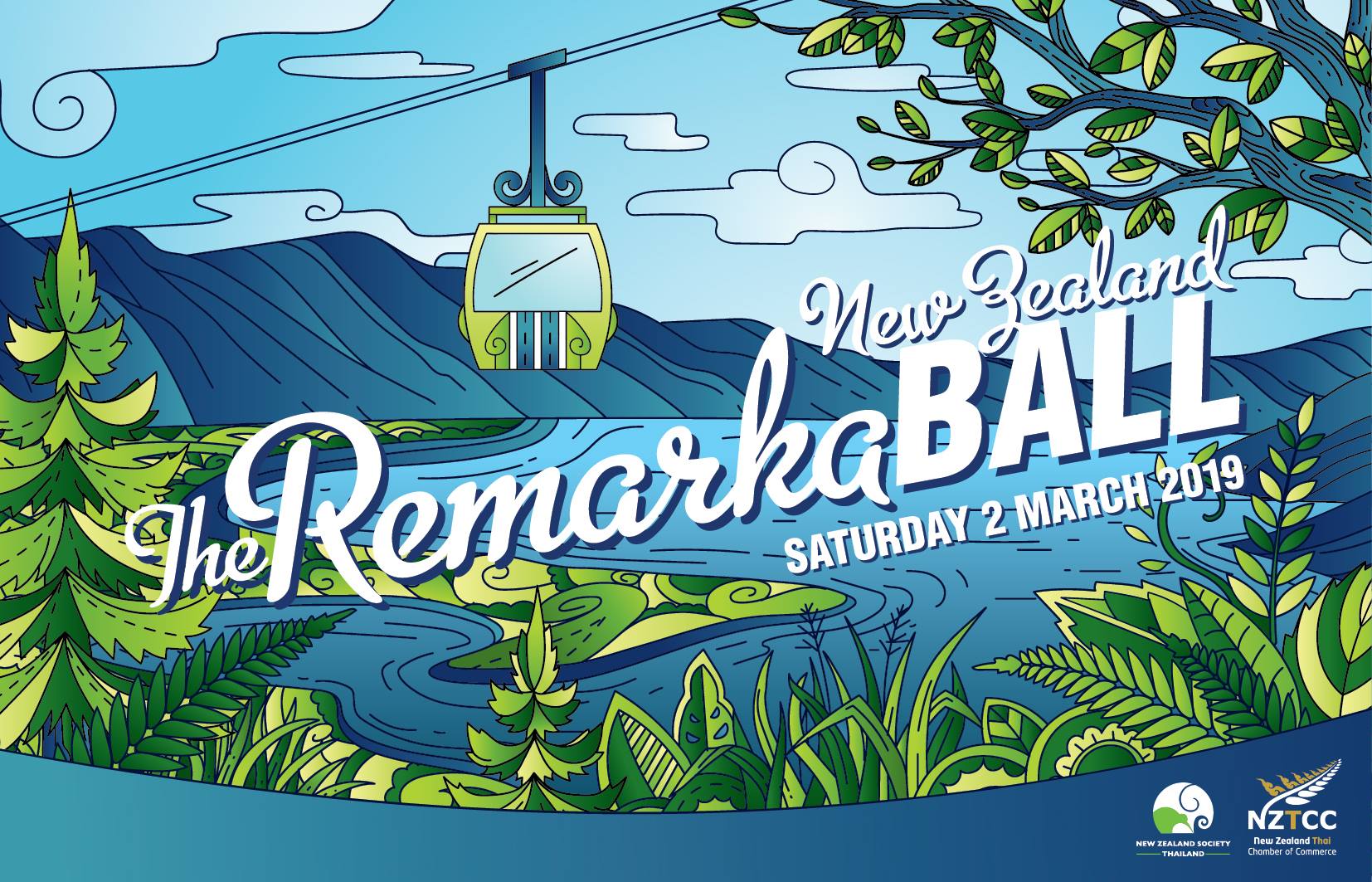 New Zealand Ball 2019
Saturday 2nd of March at Amari Watergate
this prestigious event is in its 40th year and is presented jointly by the New Zealand Society Thailand (NZS) and the New Zealand-Thai Chamber of Commerce (NZTCC). It has earned the reputation of "the best Ball on BKK's social calendar; attracting a wide cross-section of 500+ expatriates and Thais.
As a result of its reputation, tickets for the Ball have sold out in minutes in recent years! The New Zealand Ball is renowned within the expatriate community as it gives those of us in Thailand a unique opportunity to experience: A NZ Maori welcome & performance /A six course 'Taste of NZ' menu /Free-flow NZ wine /Music from a superb band flown in from NZ /Raffle Draw Prizes /'Kiwi Midnight Supper'

For marketing opportunity, pls email directly to director(at)nztcc.org
MEMBERSHIP benefits
Our members benefit from access to a wide range of contacts and activities, such as regular networking and educational events (including functions co-hosted with other national chambers), liaison with New Zealand government representatives and trade missions, and representation through NZTCC's elected office holders on the Joint Foreign Chambers of Commerce in Thailand.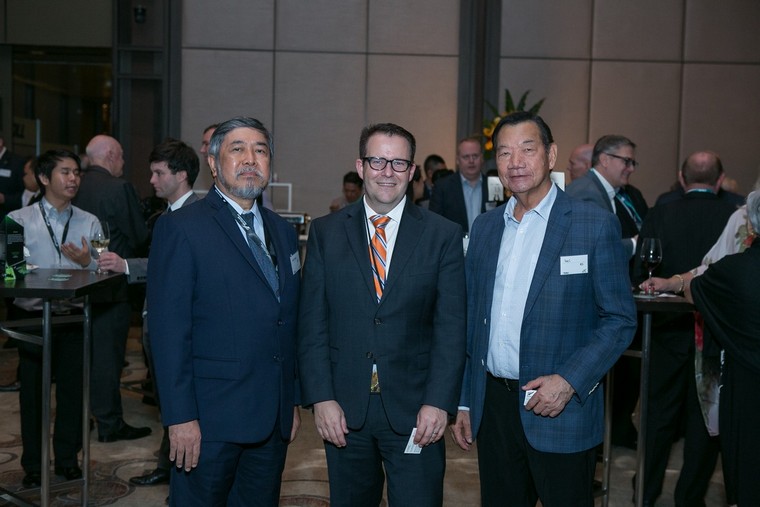 Our Chamber
Our function is to promote commerce between Thailand and New Zealand. We maintain close links with relevant Thai and New Zealand Government Departments, Trade and Cultural Bodies.
MONTHLY  NEWSLETTER & ARTICLES