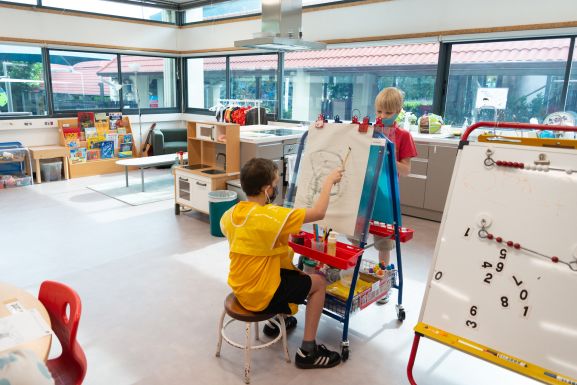 Read More
ISB Life Centered Education program - few spaces remaining for 2023
Each and every child is unique with their own individual strengths and needs. What is effective for one student might not be the best choice for another. At ISB, we believe a family should have access to education that meets the needs of all of their children - that prepares them for life.
MEMBERSHIP benefits
Our members benefit from access to a wide range of contacts and activities, such as regular networking and educational events (including functions co-hosted with other national chambers), liaison with New Zealand government representatives and trade missions, and representation through NZTCC's elected office holders on the Joint Foreign Chambers of Commerce in Thailand.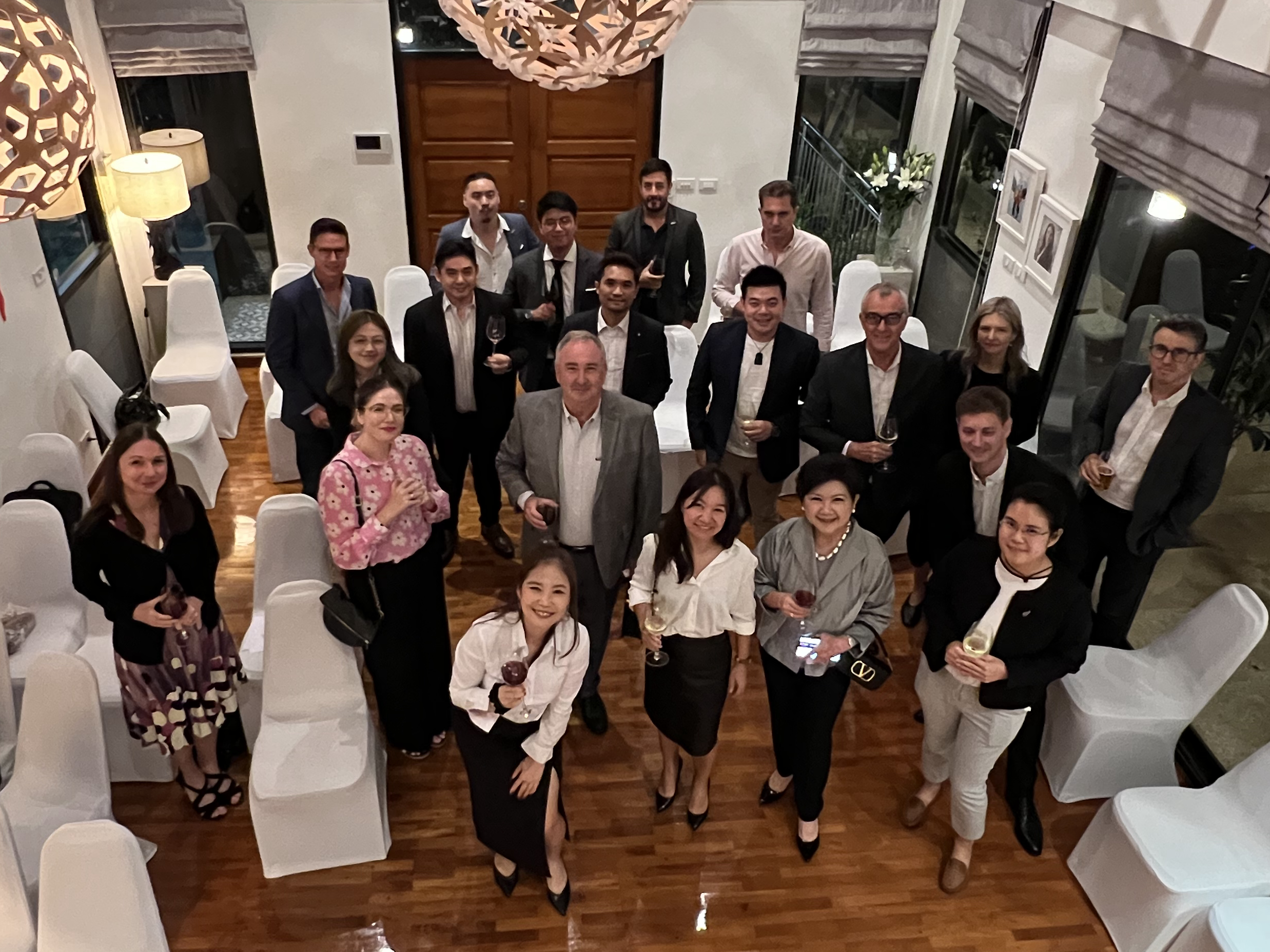 Our Chamber
Our function is to promote commerce between Thailand and New Zealand. We maintain close links with relevant Thai and New Zealand Government Departments, Trade and Cultural Bodies.
MONTHLY  NEWSLETTER & ARTICLES