COMMITTEE
The committee and its advisors are elected annually by Chamber members at the AGM, which is typically held in 25 October 2018 Shown below are the office holders for 2018-2020.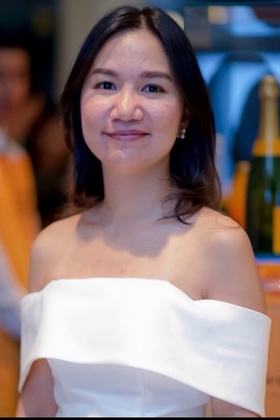 Maya Pearson
President
Maya is Legal Director of Premier Thai Lawyers, the high quality service in the fields of Law in Thailand.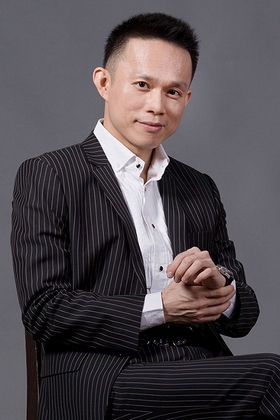 Dr. Chatchai Thnarudee
Vice President
Dr. Chatchai is currently CEO of JP Insurance PCL, an InsurTech Flagship of Jay Mart Group and President of New Zealand Alumni Association and holds a Ph.D. in Strategic Management and Strategy from University of Canterbury located in New Zealand, MBA from Kasetsart University, Master's degree and Bachelor's Degree in Engineering from King Mongkut's University of Technology Thonburi. He also attended INSEAD Leadership Development Program, MIT Sloan School of Management Executive Program and IDG's CIO Executive Council's Pathways Leadership Development Program.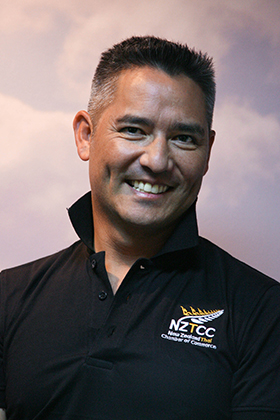 Paul Dibbayawan
Vice President
Paul is a Thai national, having lived and worked in many countries abroad. He runs his own strategic advisory firm and is the founder of New Zealand water company NZO.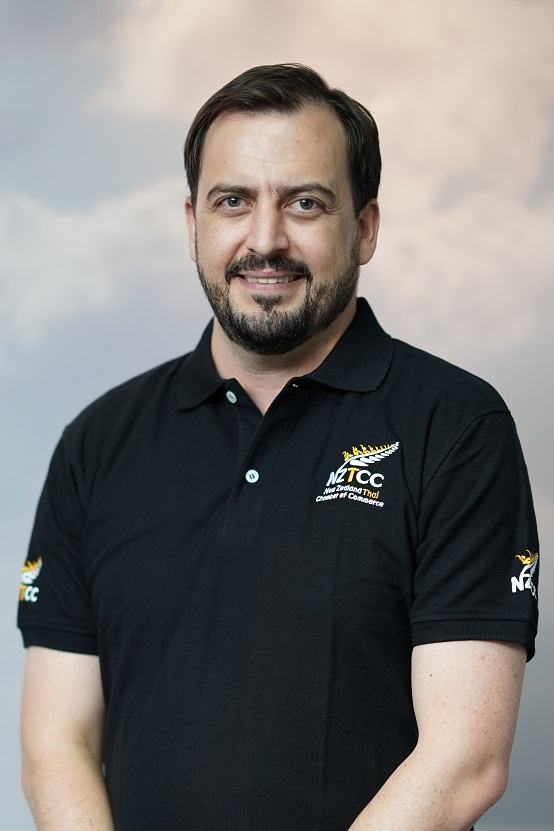 Ryan Freer
Ex-Officio
Ryan is New Zealand Trade Commissioner for Thailand, Cambodia, Laos & Myanmar. NZTE helps NZ companies grow bigger, better & faster in international markets.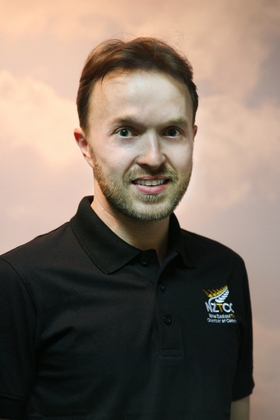 Tomasz Kos
Tomasz is the founder and Managing Director of web, e-commerce and branding design agency KOS Design. He has lived in Thailand since 2005.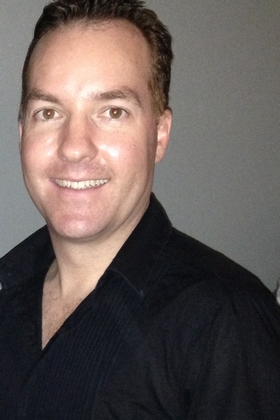 Anthony Modrich
Committee Member
Anthony was born in Auckland, and completed his Masters degree at Auckland University before spending most his professional  career in Asia. This has included periods working in Vietnam, Hong Kong, Korea & the Philippines. He is currently based in Bangkok, running the Thailand operations for Brand Connect, a marketing and distribution business for beverage brands across Asia, including a portfolio of NZ wines. Anthony has previously been the Treasurer for the NZ Chamber of Commerce in Korea & a Board Member for the NZ Chamber of Commerce in Vietnam.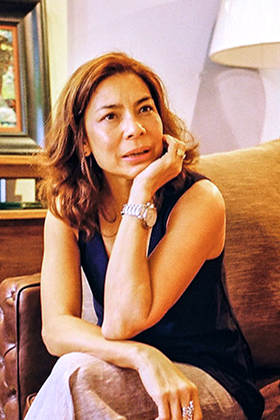 Paveena Angsuvat
Committee Member
Paveena is co-founder of Kai New Zealand and Snapper New Zealand, also owns Abode Furniture Store and is a partner in Kai NZ restaurant. She has B.COM and M.C.M (Hons) degrees from Lincoln University, Christchurch.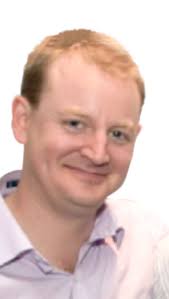 James Caust
Committee Member
James graduated from Flinders university in Adelaide, Australia, and worked throughout Australia in a number of positions ,the BOM services policy team, the private meteorological world in 2007, where he helped build Weatherzone into a leading service provider, James was appointed Managing Director Fairfax Media,.
James most recent role has been with GPATS/TOA lightning providers as a General Manager, where he has worked very closely with the Metservice team to enhance the lightning offering and sales potential across both Australia and SE Asia.