COMMITTEE
The committee and its advisors are elected annually by Chamber members at the AGM, which is typically held in November.  Shown below are the office holders for 2022-2024.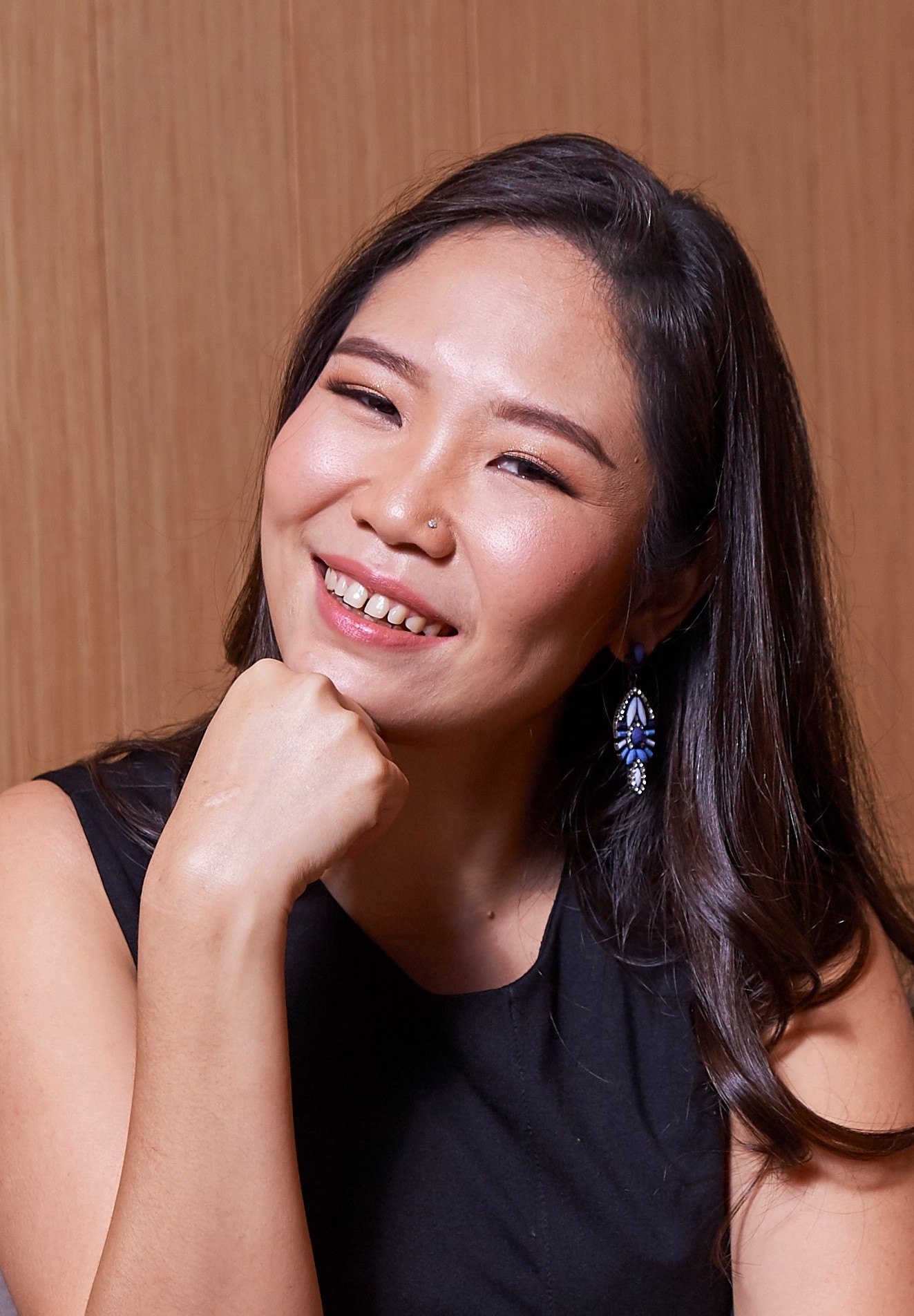 Phornthip (Magaritta) Watjanarat
President
Magaritta (Mag) is a Thai businesswoman that is proud to be Kiwi at heart, spending a grand total over 10 years in New Zealand she has accepted the kiwi way of life, Specializing in the retail sector Mag has owned a number of businesses in the field and has been involved with top companies such as Country Road Group, Specialty Fashion Group, Citta and Tous Spain.
Currently Mag runs Carilac Co., Ltd, an Import and distribution company which is solely responsible for the recent explosive growth of the NZ skincare brand 'Wild Ferns' in Thailand over recent years. Mag's goal in the committee is to help New Zealand and Thai Business achieve success in trading, just as Mag has.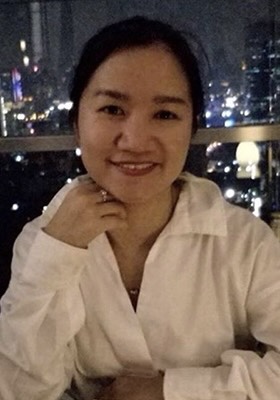 Maya Pearson
Vice President
Graduated Bachelor of Laws from Thammasat University. Joined Deloitte Thailand in Legal Department as a senior lawyer before found Premier Thai Lawyers since 2006, the high quality service in the fields of Law in Thailand.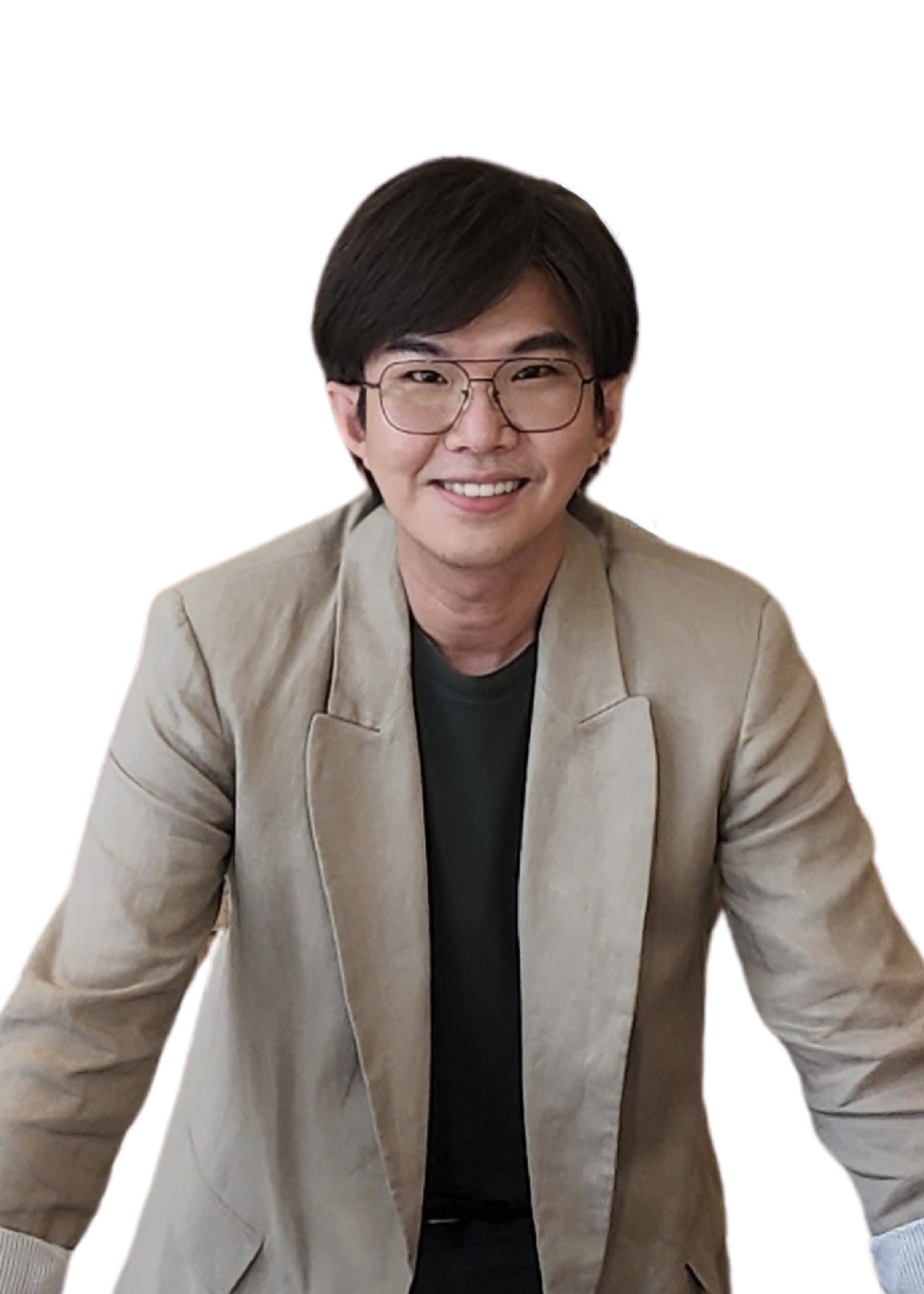 Arnuphab Ueaichimplee
Vice President
Arnuphab is currently working as an Academic consultant of English Program, Satrinontaburi school. He's been working in education business for almost 20 years and working with his NZ education partners for more than 10 years.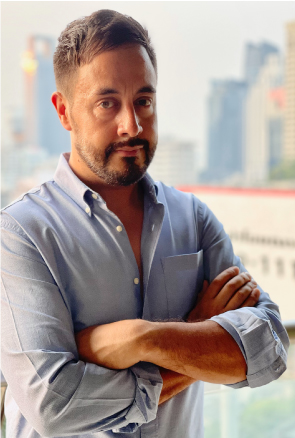 Tane Evans
Treasurer
Tane is a New Zealand and British national who graduated from Victoria University of Wellington with a Bachelors of Commerce and Administration (Info Systems and E-Commerce majors) in New Zealand. Expertise in running technical operations, and engineering for public and private clouds.  He also completed his MBA at the Open University.  He has worked in, Wellington NZ, London UK and now in Bangkok since 2016, currently working as an Engineering Manager at e-commerce company Agoda.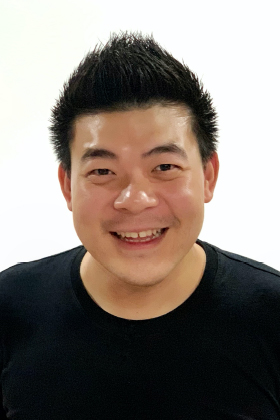 Charupol (Ake) Sanmaneechai
Committee Member
Charupol (Ake) moved to New Zealand when he was 15 years old. Ake was educated at Scots College in Wellington, and then the University of Otago where he graduated with a Bachelor of Science in Computer Science and a Master of Business in Information Science. He had worked in Dunedin, Wellington in an IT industry and now returned to Bangkok. Having spent most of his time in New Zealand for more than 10 years, Ake is a New Zealand's best advocate. He had accustomed New Zealand culture and experienced the Kiwi way of thinking. He currently involves in a real estate business in Bangkok. He also runs a New Zealand education agent - Koru New Zealand.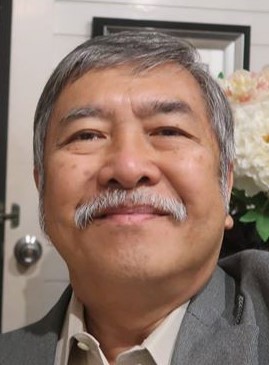 Sarakit Chutikul
Committee Member
Sarakit has extensive experience and contacts in the food service, food retail, food manufacturing and agricultural sectors in Thailand.  He has assisted businesses wishing to do business in Thai and regional markets for nearly forty years. 
Sarakit also worked with a major international buying agent in Hong Kong, managing a team of merchandise managers, quality assurance managers and quality control supervisors for two years. He has also worked in the building and construction sector for a couple of years.
His formal training was in electrical/computer engineering, with additional certifications including TQM, Kaisen, human resource management, business administration, relationship marketing and management.
Sarakit has travelled extensively to more than forty countries around the world, and has lived and worked in Australia, New Zealand, Singapore, Hong Kong, Japan, Korea and the United States.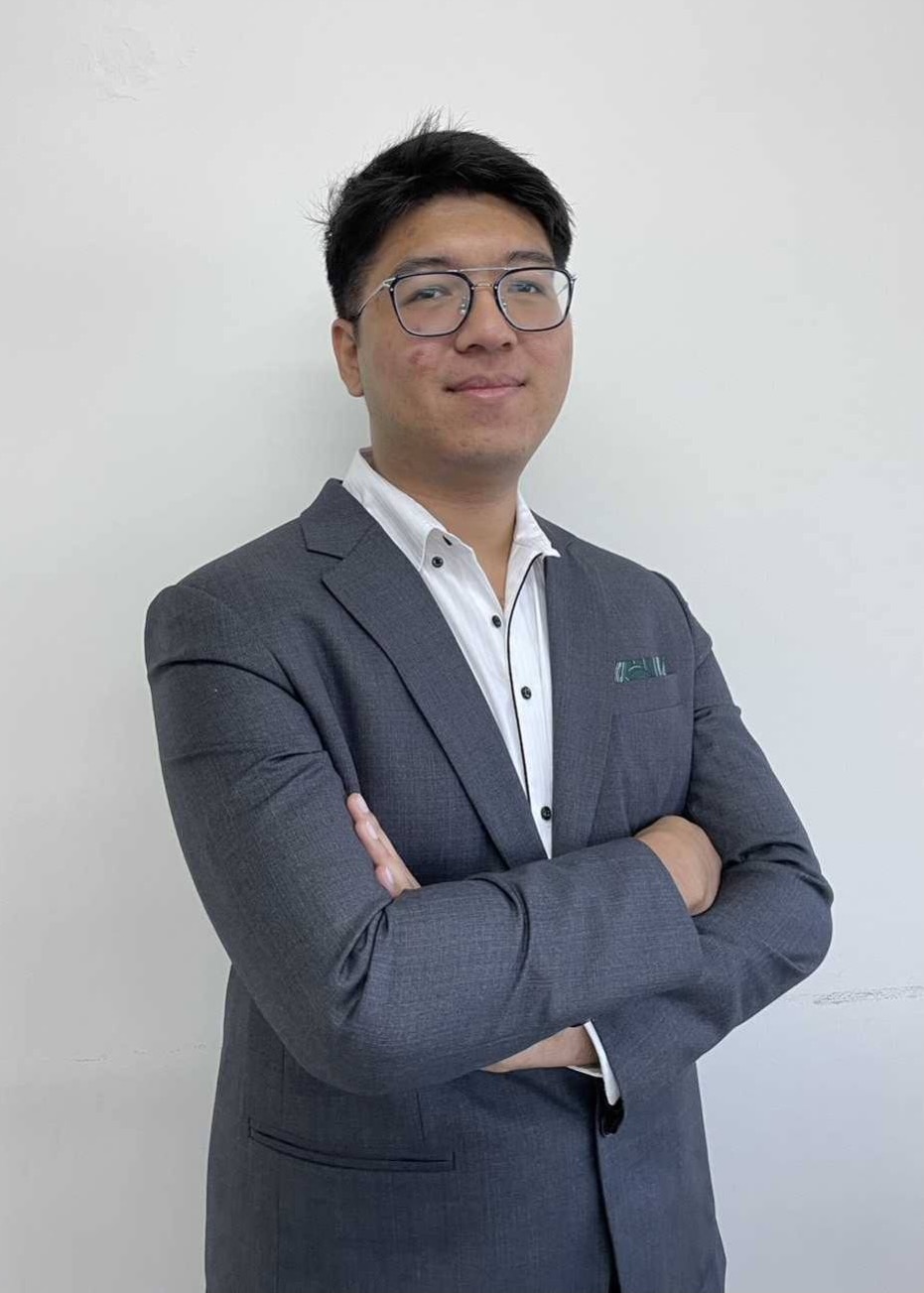 Chakorn Tangsirisatian
Committee Member
Chakorn is a director and tech lead of Chemical Express. He takes pride in his programming and software development skills to continue improving the company's operation processes. As a director, his goal is to make the company better known both nationally and internationally while as a tech lead, his goal is to improve the company's technology to be ahead of its competitors.
For 4 years at Chemical Express, he and his team have been continuously developing company work flows, automation, and infrastructure while also being recognized by their co-workers to solve their problems using automation and programming.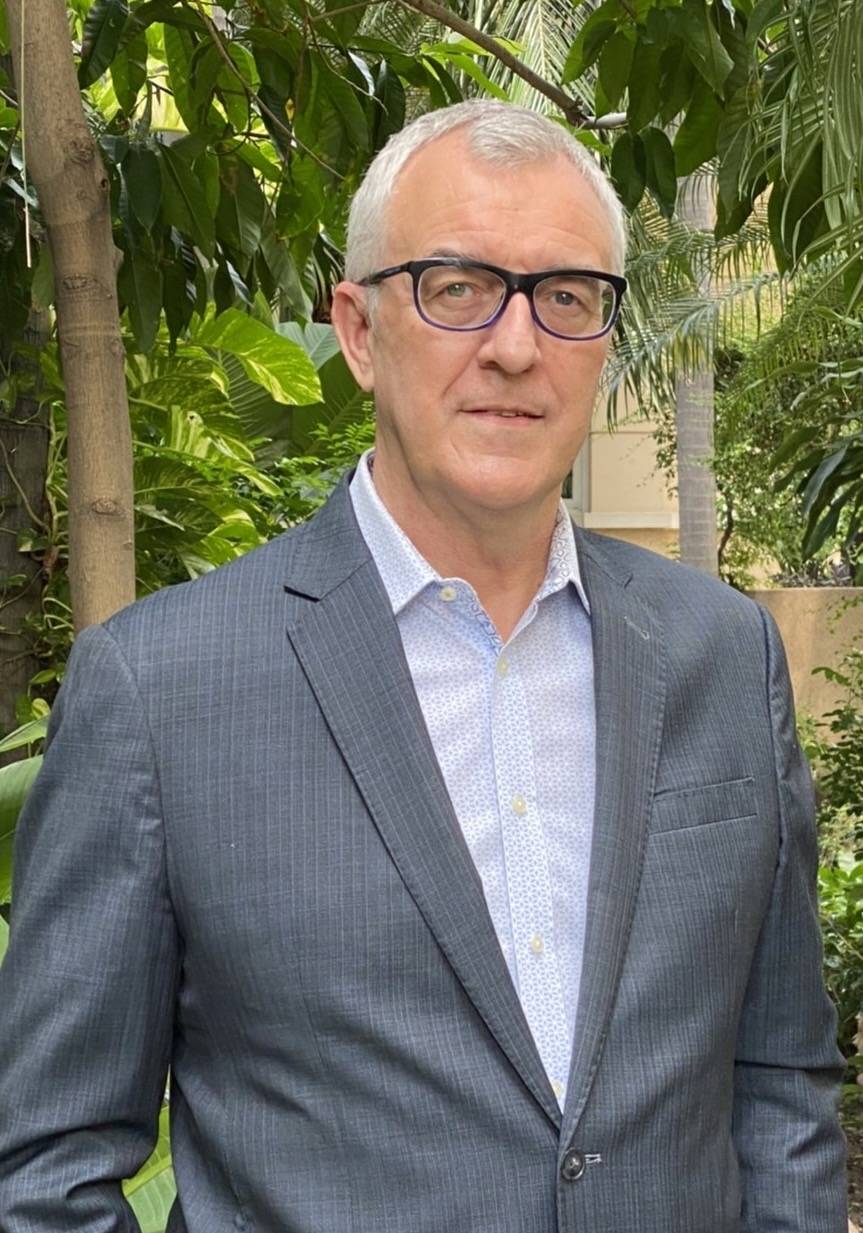 John Neutze
Committee Member
John was born in New Zealand but always had an international focus after spending a year as an exchange student in USA and then working for 10 years with the Tourism New Zealand including 4 years marketing New Zealand in Los Angeles. He then left Aotearoa in 2000 to seek more job opportunities in the hospitality industry, moving to Australia and The Maldives.
He arrived in Thailand in 2006 where he worked as National Director of Sales for Hilton Worldwide for 7 years before moving to Raffles Cambodia as cluster Director of Sales & Marketing. After two years he returned to Bangkok with Banyan Tree Bangkok where he moved into a Hotel Manager role.
During the pandemic John together with his husband set up a business, Scoop B Do Bangkok with a shop in Saladaeng, selling ice cream and cookies which John bakes himself. The ice cream and baked goods of course are made with premium New Zealand dairy products.
In June 2022 John rejoined the hospitality industry as General Manager for the 560 room Chatrium Residence Sathon.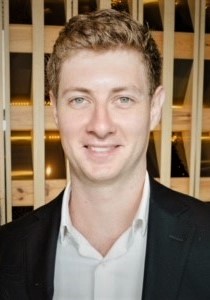 Alex Ward
Committee Member
Alex originally hails from Wellington, New Zealand and after graduating from Massey University with a Bachelor of Communications moved to Australia. Here he joined his current employer – Merlin Entertainments, a global attractions and entertainment company, on their graduate development program.
Alex subsequently spent a few years working with them in various locations around the UK and more recently Singapore before relocating to Bangkok in 2022. He currently heads up Merlin Entertainments brands in Thailand which include SEALIFE Bangkok at Siam Paragon and Madame Tussauds at the Siam Discovery Centre.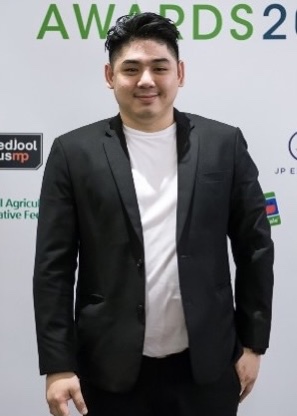 Pavin Jeeyasak
Committee Member
Pavin was born with the agriculture business base family back ground as his parent was the founder of Vachamon food Co.,Ltd.
Soon after bachelor's degree graduation in 2007 with the thought of gaining experience forehand. He then designed seek the job elsewhere other than within his family company. He then begin his career on the role as Products Management Executive at Play&Music Co.,ltd (Gymboree Thailand). His main role was simply everything from overseas sourcing, purchasing, import, marketing as well as sales. With the collective working experience throughout the years of hard work. He designed to resign from the company with the title of Products Management Manager in 2009.
With the need for helping hand in his family. He was right away got called back to his family's business and begin his role at Vachamon Food Co.,Ltd as the Project Manager in 2009. This time was also the period of business transformation for his family's company. From export-Import company focusing mainly China and Southeast Asia. He and his family began to explore importing fruits from all over the world. Form focusing on mainly at the whole sales market, they began to focus more on to the retails market as well. This is also the time that Vachamon Food became the sole agent for Jazz apple from New Zealand and the 1st company in Thailand to own the exclusivity brands to fruit from overseas.
After 4 years of marketing pioneer to the fruit business in Thailand. In 2012, he was appointed a new role as Business Development Manager and helps to steer the company to reach the net sales of over 2 billion baht with the total import volume of 1,475 container of fruit sold to Thai market in the same year. To the trust and well know success for him and his family's company. They have also become the sole agent to many other fruit's exporter from around the world.
In 2017 with him as key person on the project. Vachamon Food won the bidding and become the only company appointed as service provider (Import fruit & vegetable) for Tesco Lotus Thailand. Until present, Pavin has been the key person to his Family's company managing and working alongside with Lotus Thailand as well as the other well-known retailers in Thailand.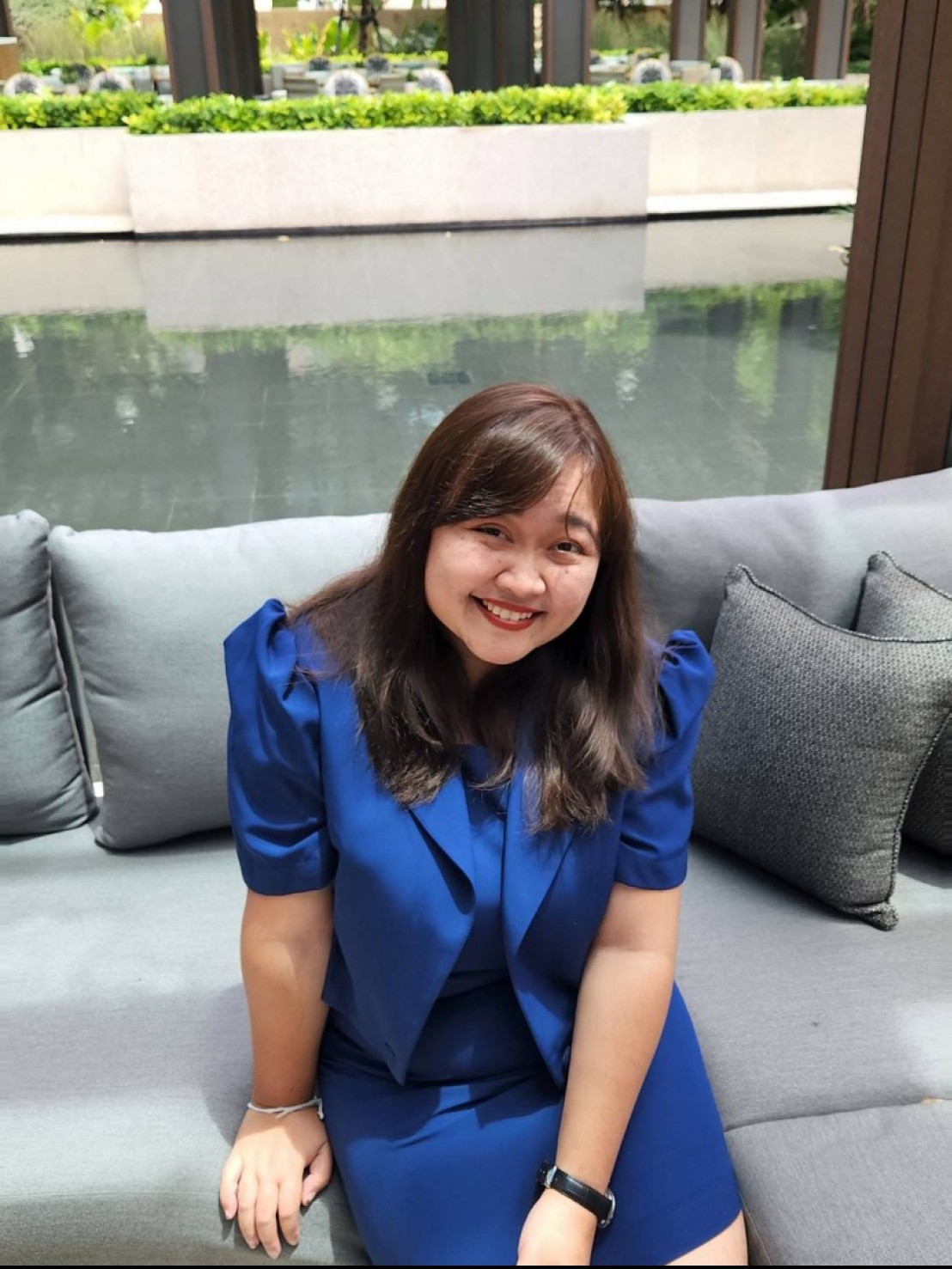 Suthawan Boonmak
Committee Member
After graduating with a Bachelor of Law from Thammasat University in 2015. Suthawan started her career as an Intellectual Property Communication Administrator at Baker & McKenzie Co., Ltd. She also was selected as a participant at the TechCamp Thailand 2017 at Dusit Thani Hotel, Bangkok. 
During her career development period, Suthawan joined an NGO, an in-house company, and several law firms in Bangkok. She was promoted to a Senior Associate (Senior Lawyer) at the age of 26 years old in the corporate & commercial laws department at Juslaws & Consult Co., Ltd. Then, she resigned to work as a freelance lawyer before setting up her own law firm, Candiduck Co., Ltd. in February 2021 at the age of 28 years old.
Currently, Suthawan is still running and developing her own firm, running some workshops with her business partners, studying for her online MBA, and is a legal consultant for her clients throughout Thailand and abroad. Suthawan wishes that she can bring new opportunities, people, or perspectives to the NZTCC to better and better even though she didn't have some experience in New Zealand.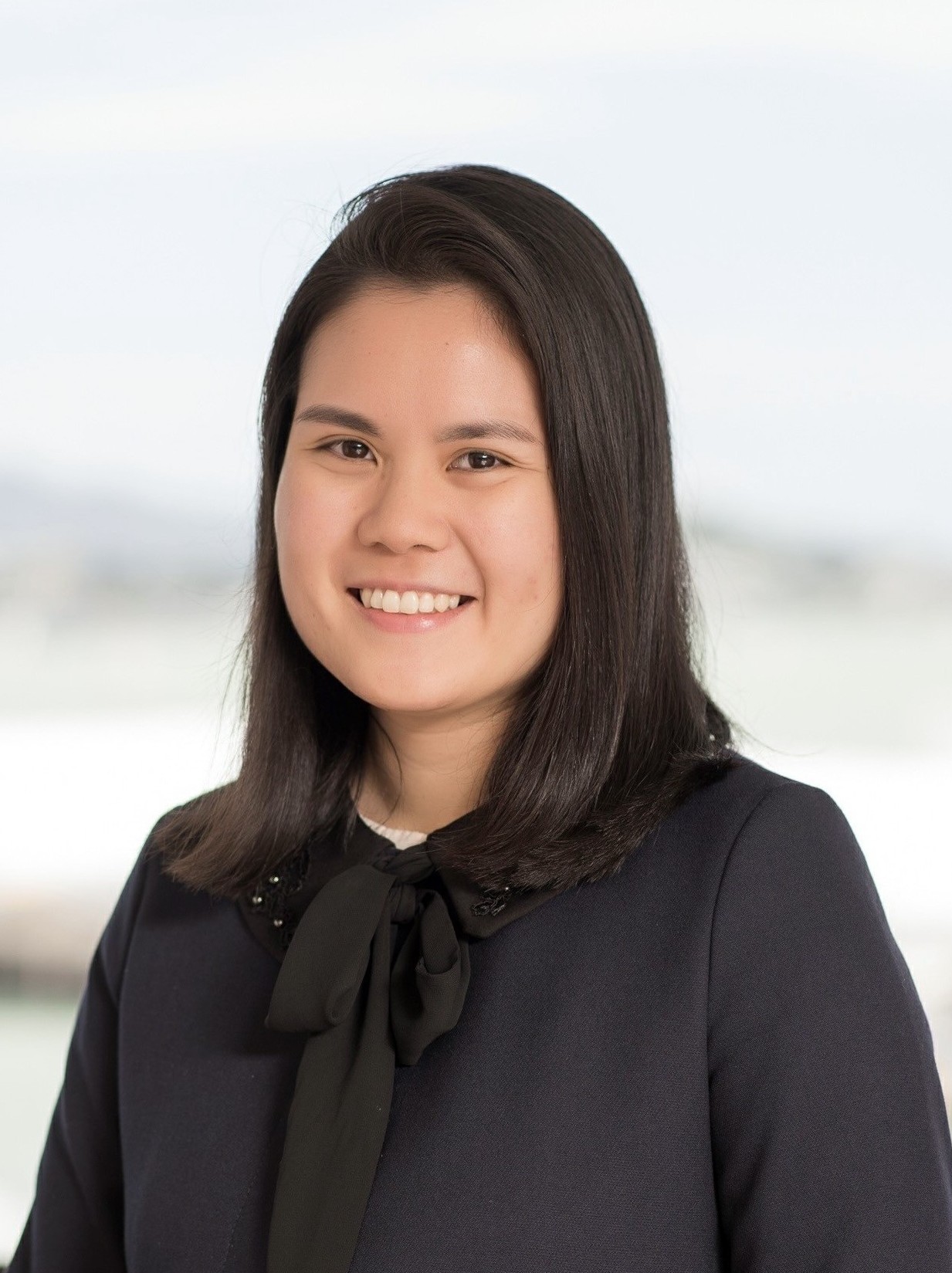 Jane Tantakhom
Ex officio
Jane is NZTE's Country Manager - Thailand, Cambodia and Laos, based in Bangkok.
Jane joined NZTE in 2016 as a business development manager for F&B portfolio. Prior to NZTE, Jane's career has been dedicated to the international business development. Beginning with the United States Potato Board, Thailand representative office, Jane worked to educate and increase consumption of US potatoes in across multiple channels. Later Jane joined Unilever's South East Asia regional office, based in Singapore, as a Regional Assistant Brand Manager.
 As part of Jane's education and career development, she has lived and worked in Europe, Asia and the USA. It's her passion to learn and gain insights from different cultures.. 
Jane graduated with a first class honours in Liberal Arts (British and American studies) from Thammasat University and went on to earn a Master Degree in European Business from École supérieure de commerce de Paris (ESCP Europe) and an Executive MBA from Thailand's SASIN School of Management in Bangkok.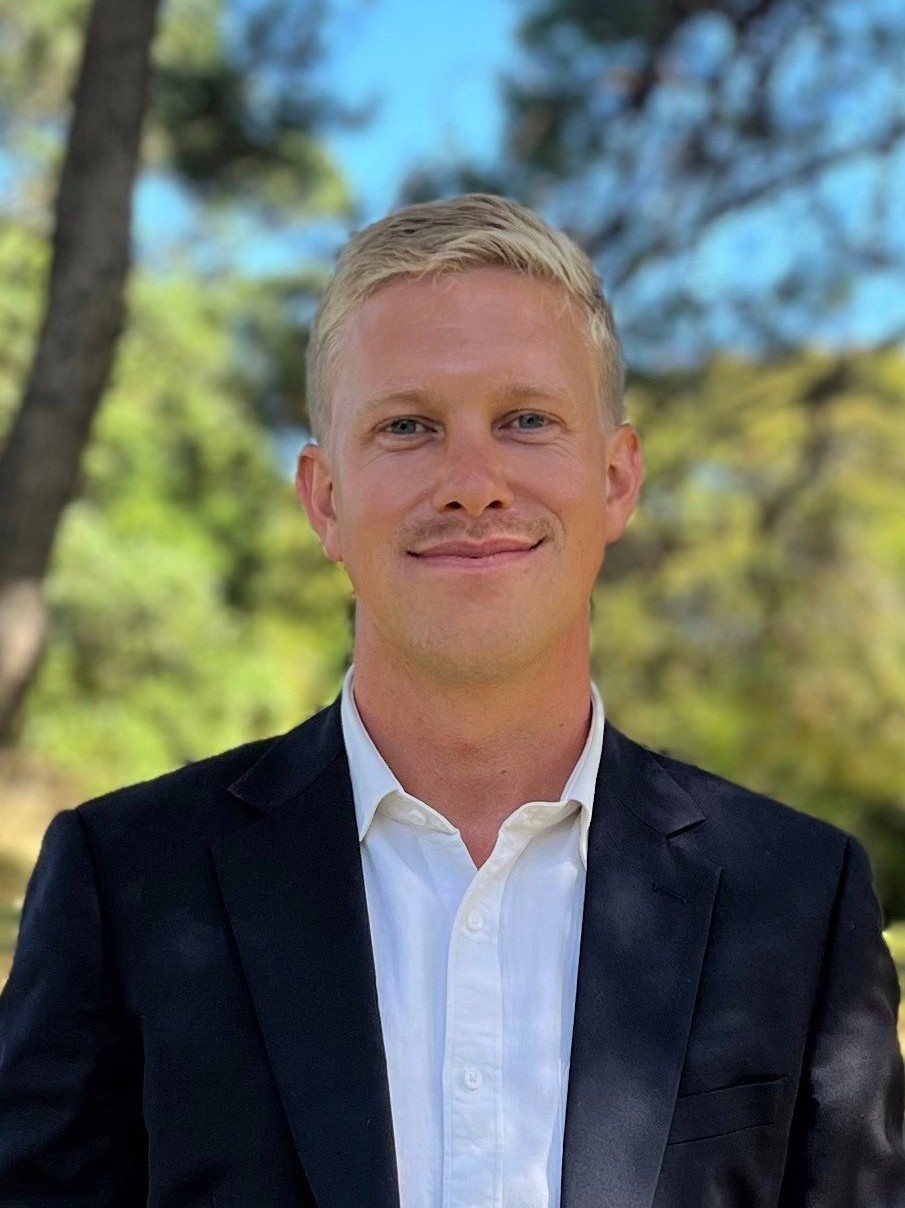 Nathan Hollis
Ex officio
Nathan took up his role as First Secretary at the New Zealand Embassy in Bangkok in February 2023. Before starting this posting, he was based in Wellington working on legal and development issues at MFAT's head office. Prior to joining the foreign service, Nathan worked as an environmental lawyer. He grew up in Nelson, New Zealand and studied at the University of Canterbury and the National University of Singapore.