COMMITTEE
The committee and its advisors are elected annually by Chamber members at the AGM, which is typically held in October. Shown below are the office holders for 2016-17.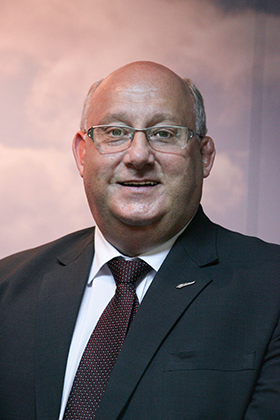 Warren Boyes
President
Warren is the General Manager of Supply Chain Solutions for Toll Group, Bangkok-based since 2014, with 35 years of experience in logistics & supply chains.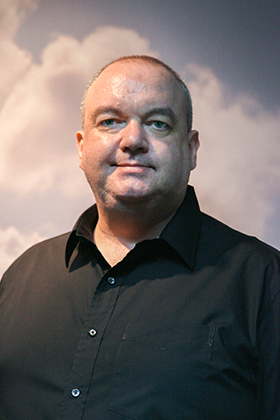 Mark Pearson
Vice President
Mark is the Managing Director of Premier Thai Lawyers, based in Bangkok, and is a keen Elephant Polo player. He has lived in Thailand since 2006.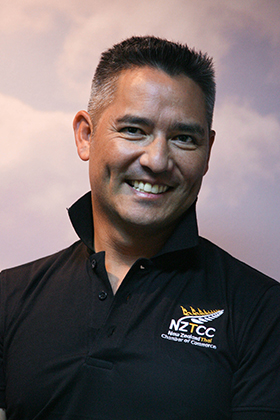 Paul Dibbayawan
Vice President
Paul is a Thai national, having lived and worked in many countries abroad. He runs his own strategic advisory firm and is the founder of New Zealand water company NZO.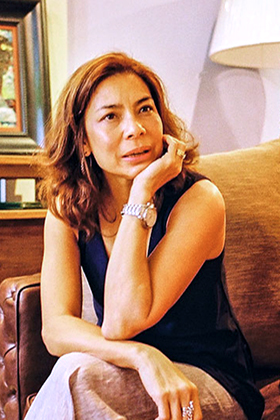 Paveena Angsuvat (McLean)
Paveena owns Abode Furniture Store and is a partner in Kai NZ restaurant. She has B.Com and M.C.M (Hons) degrees from Lincoln University, Christchurch.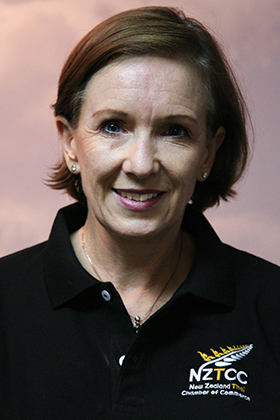 Karen Campbell
Karen is New Zealand Trade Commissioner for Thailand, Cambodia, Laos & Myanmar. NZTE helps NZ companies grow bigger, better & faster in international markets.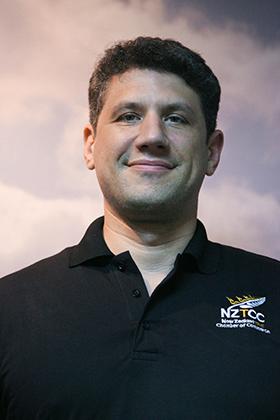 Joseph Gumbel
Joseph is a Business Advisor at Bamrung Suvicha Apisakdi Law Associates, where he has advised foreign companies on doing business in Thailand since 2008.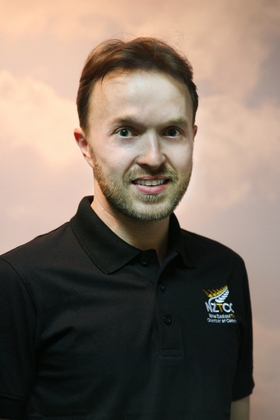 Tomasz Kos
Tomasz is the founder and Managing Director of web, e-commerce and branding design agency KOS Design. He has lived in Thailand since 2005.
Leonard Melvin Fernando
Melvin is the Managing Director of Green Energy Marketing (Thailand) Co. Ltd., offering products in the renewable energy, food, manufacturing and healthcare sectors.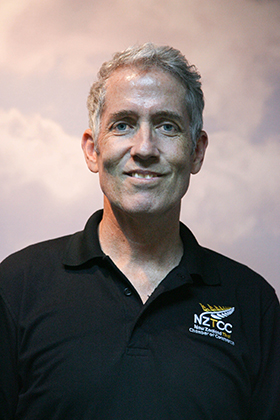 Daniel Riordan
Daniel heads the Thailand operations of Baldwin Boyle Group (BBG), a NZ-owned public relations consultancy. He has lived in Thailand since 2006.
Advisor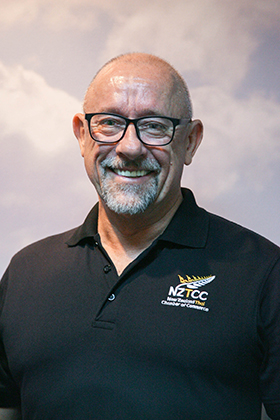 John Whitelaw
Advisor
John is a founding partner and director of risk management company South East Asia Risk & Research Pte. Ltd. (SEARCH) and has lived in Thailand for 12 years.