COMMITTEE
The committee and its advisors are elected annually by Chamber members at the AGM, which is typically held in October.  Shown below are the office holders for 2021-2022.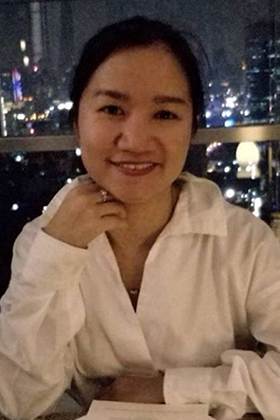 Maya Pearson
President
Graduated Bachelor of Laws from Thammasat University. Joined Deloitte Thailand in Legal Department as a senior lawyer before found Premier Thai Lawyers since 2006, the high quality service in the fields of Law in Thailand.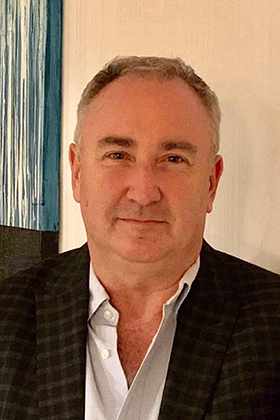 Andy Poole
Vice President
Andy Poole is a Canadian Born New Zealander. Prior to moving to New Zealand in 2003, and becoming a citizen in 2011,Andy studied psychology and music at Queens University in Kingston, Ontario, Canada. He worked professionally as a musician, while running a record company alongside a management and booking agency.
Andy worked for Air New Zealand as a leadership development facilitator in Auckland and as a health and safety specialist in Wellington, carrying out training internationally and across New Zealand.
He has spent eight out of the last 20 years living in Thailand. Eight years ago, Andy completed his Diploma de Patisserie at Le Cordon Bleu Dusit and subsequently, opened and ran a very successful bakery.
Since returning two years ago, he now holds two roles: Associate Leadership Development Facilitator with Inspire Group Asia and Representative for the NRL Gallagher Chiefs Rugby Union Club in Thailand.
An avid golfer, Andy is always up for a game.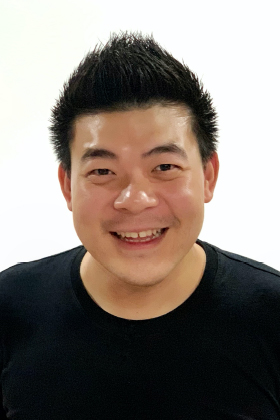 Charupol (Ake) Sanmaneechai
Vice President
Charupol (Ake) moved to New Zealand when he was 15 years old. Ake was educated at Scots College in Wellington, and then the University of Otago where he graduated with a Bachelor of Science in Computer Science and a Master of Business in Information Science. He had worked in Dunedin, Wellington in an IT industry and now returned to Bangkok. Having spent most of his time in New Zealand for more than 10 years, Ake is a New Zealand's best advocate. He had accustomed New Zealand culture and experienced the Kiwi way of thinking. He currently involves in a real estate business in Bangkok. He also runs a New Zealand education agent - Koru New Zealand.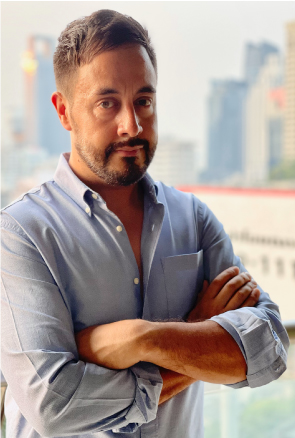 Tane Evans
Treasurer
Tane is a New Zealand and British national who graduated from Victoria University of Wellington with a Bachelors of Commerce and Administration (Info Systems and E-Commerce majors) in New Zealand. Expertise in running technical operations, and engineering for public and private clouds.  He also completed his MBA at the Open University.  He has worked in, Wellington NZ, London UK and now in Bangkok since 2016, currently working as an Engineering Manager at e-commerce company Agoda.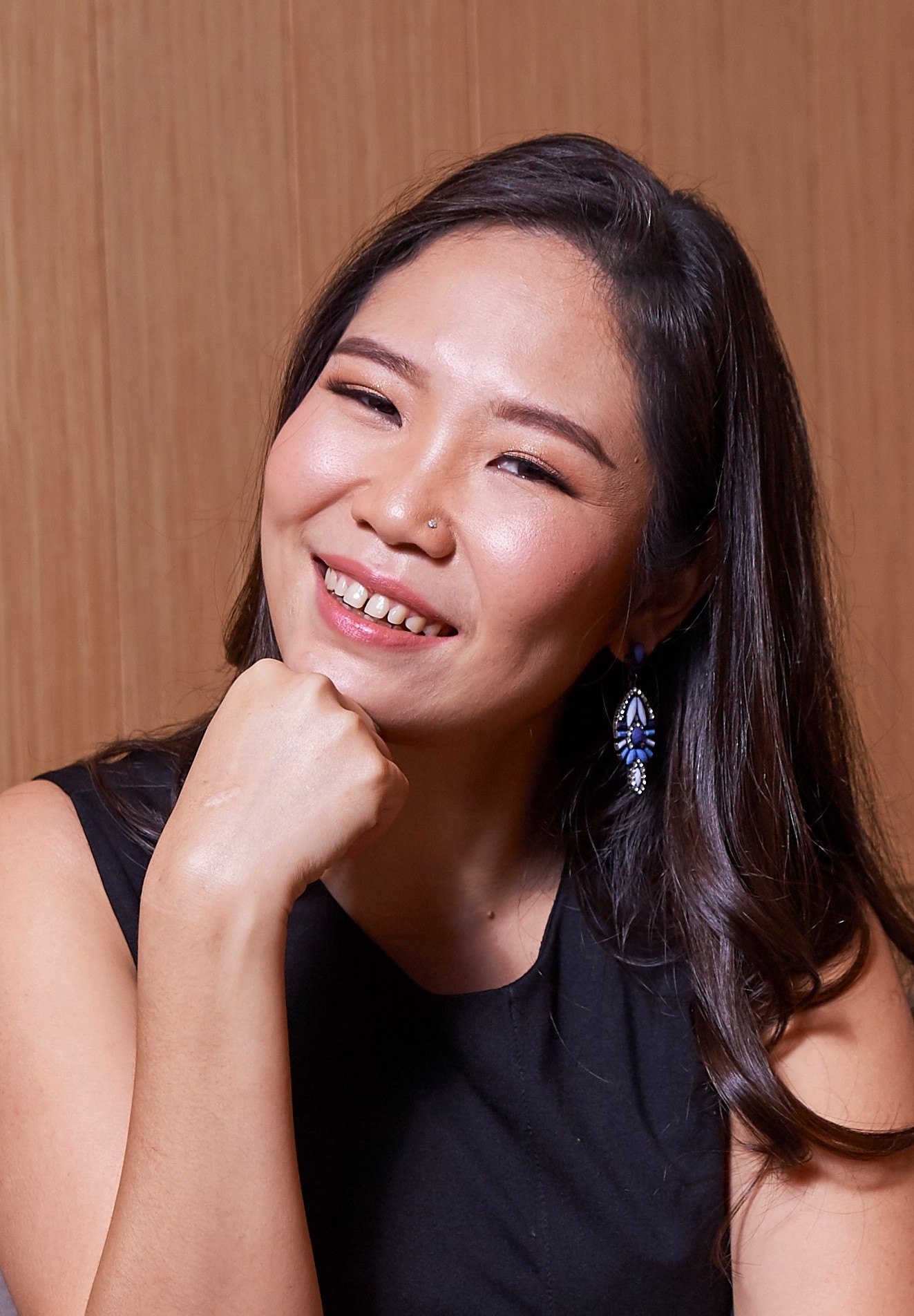 Magaritta Watjanarat
Committee Member
Magaritta (Mag) is a Thai businesswoman that is proud to be Kiwi at heart, spending a grand total over 10 years in New Zealand she has accepted the kiwi way of life, Specializing in the retail sector Mag has owned a number of businesses in the field and has been involved with top companies such as Country Road Group, Specialty Fashion Group, Citta and Tous Spain.
Currently Mag runs Carilac Co., Ltd, an Import and distribution company which is solely responsible for the recent explosive growth of the NZ skincare brand 'Wild Ferns' in Thailand over recent years. Mag's goal in the committee is to help New Zealand and Thai Business achieve success in trading, just as Mag has.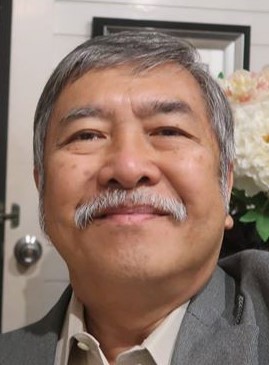 Sarakit Chutikul
Committee Member
Sarakit has extensive experience and contacts in the food service, food retail, food manufacturing and agricultural sectors in Thailand.  He has assisted businesses wishing to do business in Thai and regional markets for nearly forty years. 
Sarakit also worked with a major international buying agent in Hong Kong, managing a team of merchandise managers, quality assurance managers and quality control supervisors for two years. He has also worked in the building and construction sector for a couple of years.
His formal training was in electrical/computer engineering, with additional certifications including TQM, Kaisen, human resource management, business administration, relationship marketing and management.
Sarakit has travelled extensively to more than forty countries around the world, and has lived and worked in Australia, New Zealand, Singapore, Hong Kong, Japan, Korea and the United States.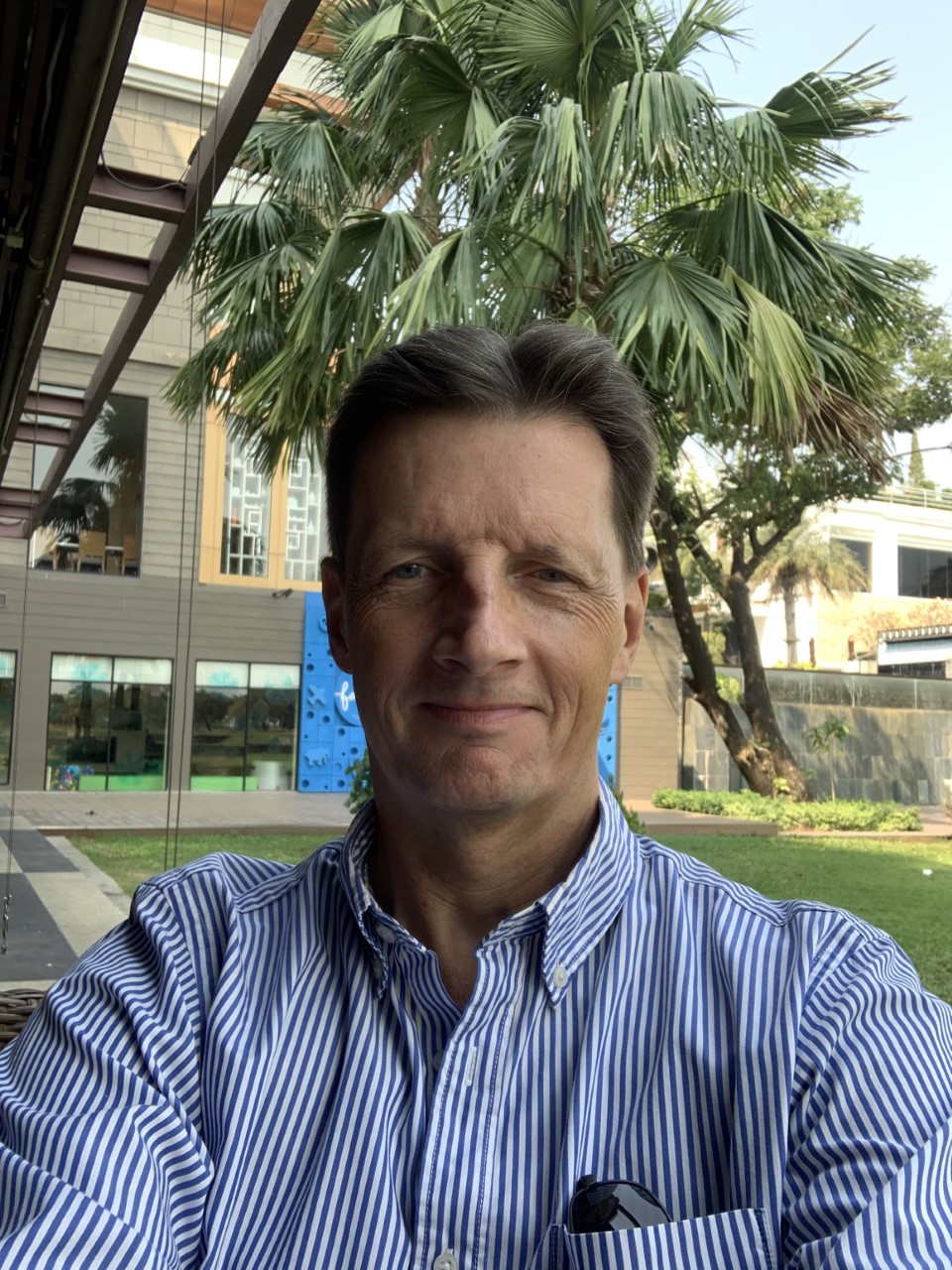 Paul Richards
Committee Member
Paul is a British national with 36 years experience in the consumer goods industry in the UK, Central Europe, South Korea, and SouthEast Asia. His connection with New Zealand came with his work with Fonterra, where he worked for 2 years as the GM in Indonesia and then more recently as the MD for Thailand, Indochina and Philippines Cluster based in Bangkok. He left Fonterra in September 2020 to set up his own consulting business here in Thailand called P3 Partners where he works to help clients improve the 3 P's of market Penetration, company Profits, and the engagement and development of People.
Paul joined the Committee of the NZTCC in October 2020 and is also a Beachhead Advisor for the NZTE helping NZ companies with their business interests in Thailand and SE Asia.
Paul is a keen sportsman with his main focus now being golf, he supports Tottenham Hotspur in the EPL and follows the Gallagher Chiefs in NZ.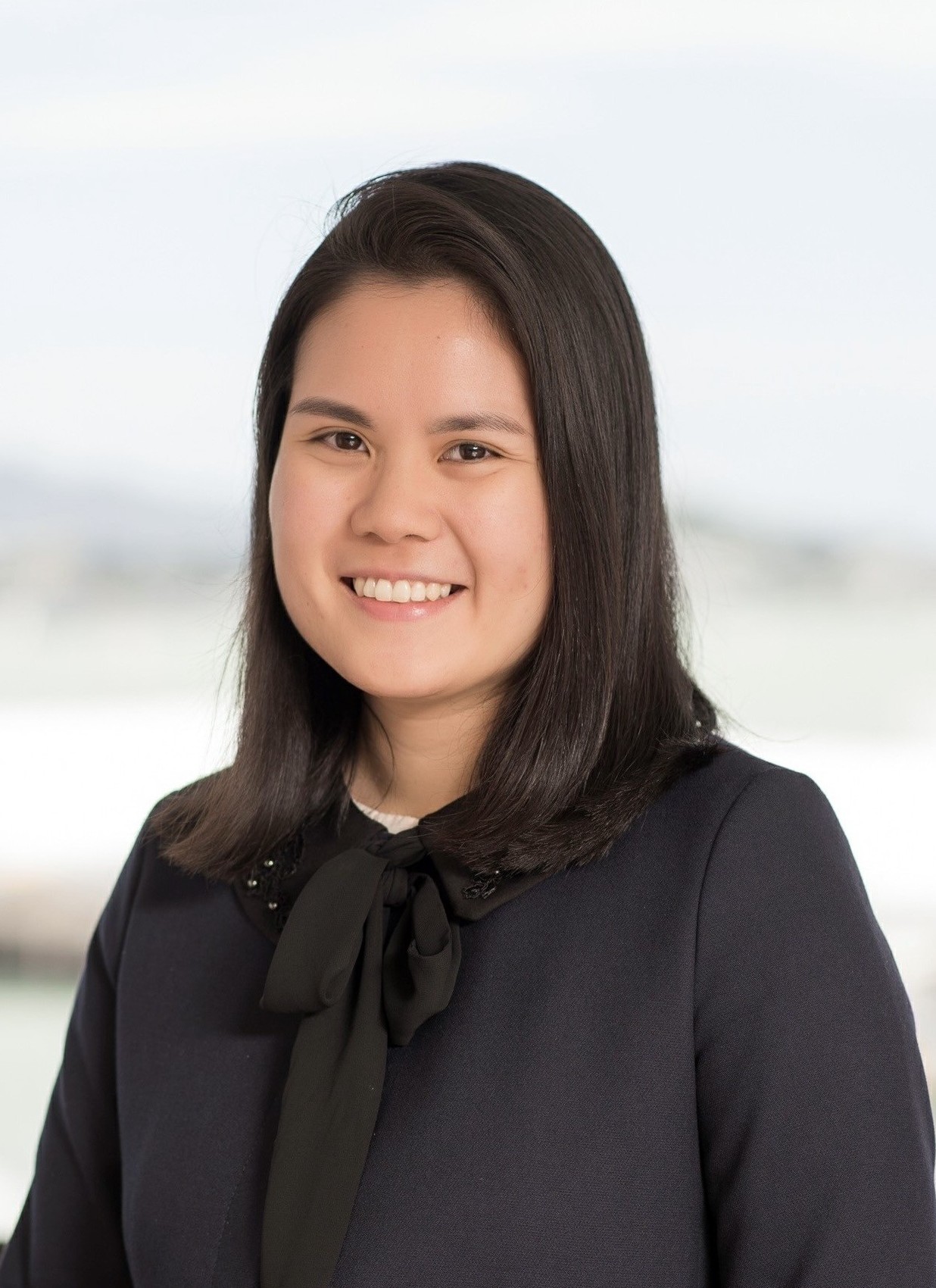 Jane Tantakhom
Ex officio
Jane is NZTE's Country Manager - Thailand, Cambodia and Laos, based in Bangkok.
Jane joined NZTE in 2016 as a business development manager for F&B portfolio. Prior to NZTE, Jane's career has been dedicated to the international business development. Beginning with the United States Potato Board, Thailand representative office, Jane worked to educate and increase consumption of US potatoes in across multiple channels. Later Jane joined Unilever's South East Asia regional office, based in Singapore, as a Regional Assistant Brand Manager.
 As part of Jane's education and career development, she has lived and worked in Europe, Asia and the USA. It's her passion to learn and gain insights from different cultures.. 
Jane graduated with a first class honours in Liberal Arts (British and American studies) from Thammasat University and went on to earn a Master Degree in European Business from École supérieure de commerce de Paris (ESCP Europe) and an Executive MBA from Thailand's SASIN School of Management in Bangkok.