COMMITTEE
The committee and its advisors are elected annually by Chamber members at the AGM, which is typically held in 25 October 2018 Shown below are the office holders for 2018-2020.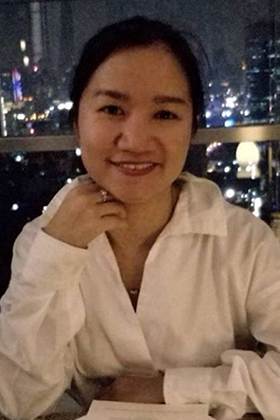 Maya Pearson
President
Graduated Bachelor of Laws from Thammasat University. Joined Deloitte Thailand in Legal Department as a senior lawyer before found Premier Thai Lawyers since 2006, the high quality service in the fields of Law in Thailand.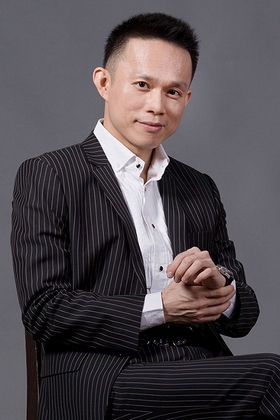 Dr. Chatchai Thnarudee
Vice President
Dr. Chatchai Thnarudee is a strategic and transformational leader with over 22 years' experience including international experience in USA, New Zealand, China, South Asia and Thailand, and across various industries. His areas of expertise are to develop and execute business and digital transformation strategy, and organisational change management strategy for Fortune 100, multinational, large-sized, SME- sized and startup firms, and to build high-performing teams and world class organization at the global, regional and SBU levels. He was also recognized as one of the seven most influential InsurTech leaders by Thai FinTech Association.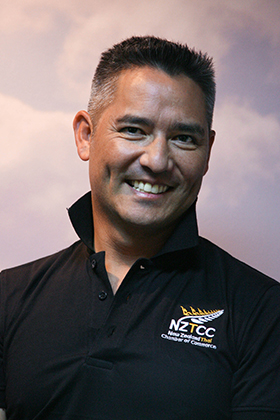 Paul Dibbayawan
Vice President
Paul is a Thai national, having lived and worked in many countries abroad. He runs his own strategic advisory firm and is the founder of New Zealand water company NZO.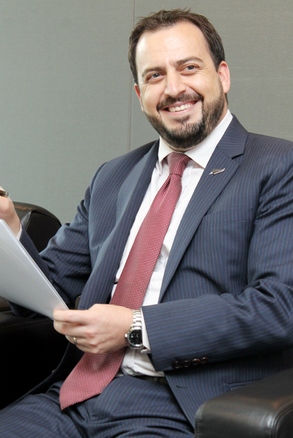 Ryan Freer
Ex-Officio Committee Member
Ryan Freer is NZTE's Trade Commissioner for Thailand, Myanmar, Cambodia and Laos, based in Bangkok. He is responsible for facilitating and promoting trade and investment, and maintaining an extensive network of business relationships relevant to New Zealand businesses.
Ryan served as Trade Commissioner in Korea from 2012 to 2017, supporting the signing and implementation of the Korea New Zealand Free Trade Agreement. Prior to joining NZTE, Ryan worked for an international consulting firm.
Ryan is a member of the New Zealand Institute of Directors.
Dr. Donn Pjongluck
Committee Member
Born in Bangkok and having lived, studied, and worked in Adelaide, New York, Washington D.C., Manchester, London, Paris, and  Auckland, Dr. Donn Pjongluck is an international business development strategist cum adjunct academic focusing on applied research in strategic planning for SMEs and family businesses. 
He is a proprietor with an interest in heritage and sustainability and currently chairs The Baxter Brenton, a conglomerate focusing on lifestyle businesses, including the purveyance of NZ fine and artisan brands  to Thailand/SE Asia.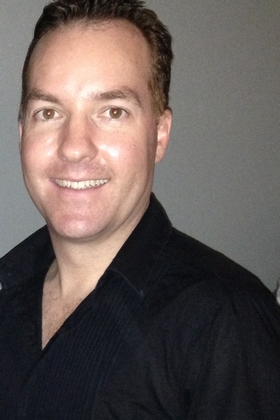 Anthony Modrich
Committee Member
Anthony was born in Auckland, and completed his Masters degree at Auckland University before spending most his professional  career in Asia. This has included periods working in Vietnam, Hong Kong, Korea & the Philippines. He is currently based in Bangkok, running the Thailand operations for Brand Connect, a marketing and distribution business for beverage brands across Asia, including a portfolio of NZ wines. Anthony has previously been the Treasurer for the NZ Chamber of Commerce in Korea & a Board Member for the NZ Chamber of Commerce in Vietnam.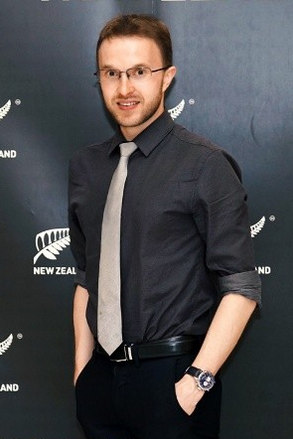 Tomasz Kos
Committee Member
Tomasz is the founder and Managing Director of web, e-commerce and branding design agency KOS Design based in Bangkok (HQ) and Phom Penh. 
Explored Asia and settled in Bangkok in 2006. He launched his first startup, before the term 'startup' even existed. Over the past 13 years, Tomek has been working with top global brands to drive their digital presences' evolution with his visionary and thoughtful approach.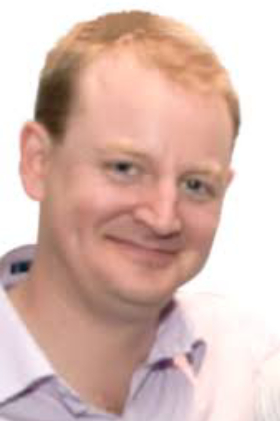 James Caust
Committee Member
James graduated from Flinders university in Adelaide, Australia, and worked throughout Australia in a number of positions ,the BOM services policy team, the private meteorological world in 2007, where he helped build Weatherzone into a leading service provider, James was appointed Managing Director Fairfax Media,.
James most recent role has been with GPATS/TOA lightning providers as a General Manager, where he has worked very closely with the Metservice team to enhance the lightning offering and sales potential across both Australia and SE Asia.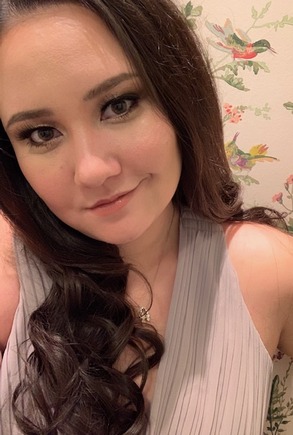 Sadanan Wongsakhon
Committee Member
Maggie is half Thai and New Zealand, raised in Singapore. With a passion for the F&B industry she completed her Bachelor's Degree in International Tourism & Hospitality Management and is currently working as an Office Manager at a Beverage Distribution Company- Brand Connect Thailand.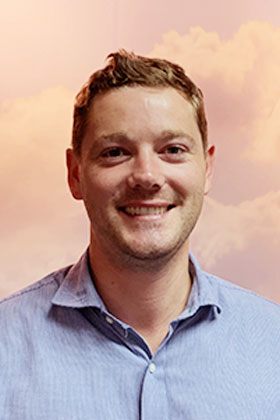 Michael Bransfield
Committee
Michael was born in Ireland and grew up in Christchurch, New Zealand. After completing a Bachelor of Engineering degree at University of Canterbury, Michael worked in Wellington, Christchurch, Vancouver and Singapore before moving to Bangkok in 2017. Michael is currently working in Bangkok as a Project Manager for Beca in the commercial buildings sector.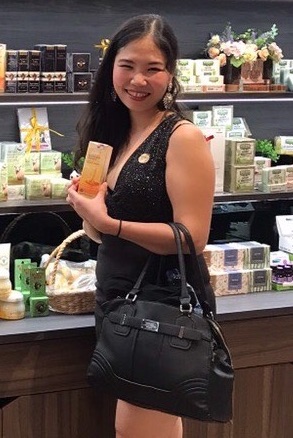 Magaritta Watjanarat
Committee Member
Magaritta (Mag) is a Thai businesswoman that is proud to be Kiwi at heart, spending a grand total over 10 years in New Zealand she has accepted the kiwi way of life, Specializing in the retail sector Mag has owned a number of businesses in the field and has been involved with top companies such as Country Road Group, Specialty Fashion Group, Citta and Tous Spain.
Currently Mag runs Carilac Co., Ltd, an Import and distribution company which is solely responsible for the recent explosive growth of the NZ skincare brand 'Wild Ferns' in Thailand over recent years. Mag's goal in the committee is to help New Zealand and Thai Business achieve success in trading, just as Mag has.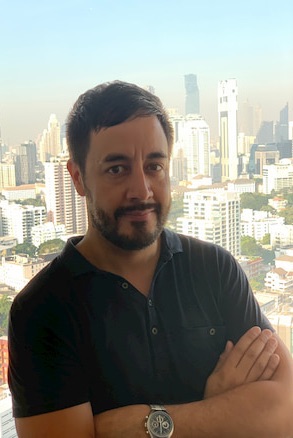 Tane Evans
Committee Member
Tane is a New Zealand and British national who graduated from Victoria University of Wellington with a Bachelors of Commerce and Administration (Info Systems and E-Commerce majors) in New Zealand. Expertise in running technical operations, and engineering for public and private clouds.  He also completed his MBA at the Open University.  He has worked in, Wellington NZ, London UK and now in Bangkok since 2016, currently working as an Engineering Manager at e-commerce company Agoda.