community service
The Chamber is committed to supporting local Thai communities while at the same time promoting goodwill towards the New Zealand community among Thai people.   
In recent years, the Chamber has worked with local partners on projects to improve the quality of life in some of Thailand's most needy communities, as well as donating funds received from the annual New Zealand Ball to worthy causes. Recipients of the Chamber's help include underprivileged children in Bangkok's slum communities, flood victims nationwide, and schoolchildren in rural areas.    
In 2016 we undertook to fund the building of a facility at the Ban Huay Poh School at Mae Sariang in Mae Hong Son Province. Working in conjunction with the Thailand Hilltribe Education Projects (THEP) organization, we are upgrading and providing more hygienic conditions for the hill-tribe school's canteen.
In 2017-2018 NZTCC agreed to select The Beaumont Partnership Foundation and Ruam Pattana School as the NZTCC's  primary Corporate Social Responsibility (CSR) project. The Beaumont Partners, Architectural Company has been operating in Thailand since 1992 that wishes to create a platform for education through a self-sustainable structure which engages and contributes to the broader community and believes in 'Change' can be achieved through higher quality Education to provide and improve  quality of life & contribute to the better development of Thailand. 
In 2019, NZTCC has chosen The Children of the Forest (COF) as its main CSR Project. The COF providing a residential home, school and healthcare for stateless children, as well as strive to break the cycle of disadvantage and poverty and provide a pathway to a safe, stable and more fulfilling future.
If any Chamber members are interested in providing support for this or any other community services initiative, by way of direct funding or in-kind sponsorship, we would welcome their involvement.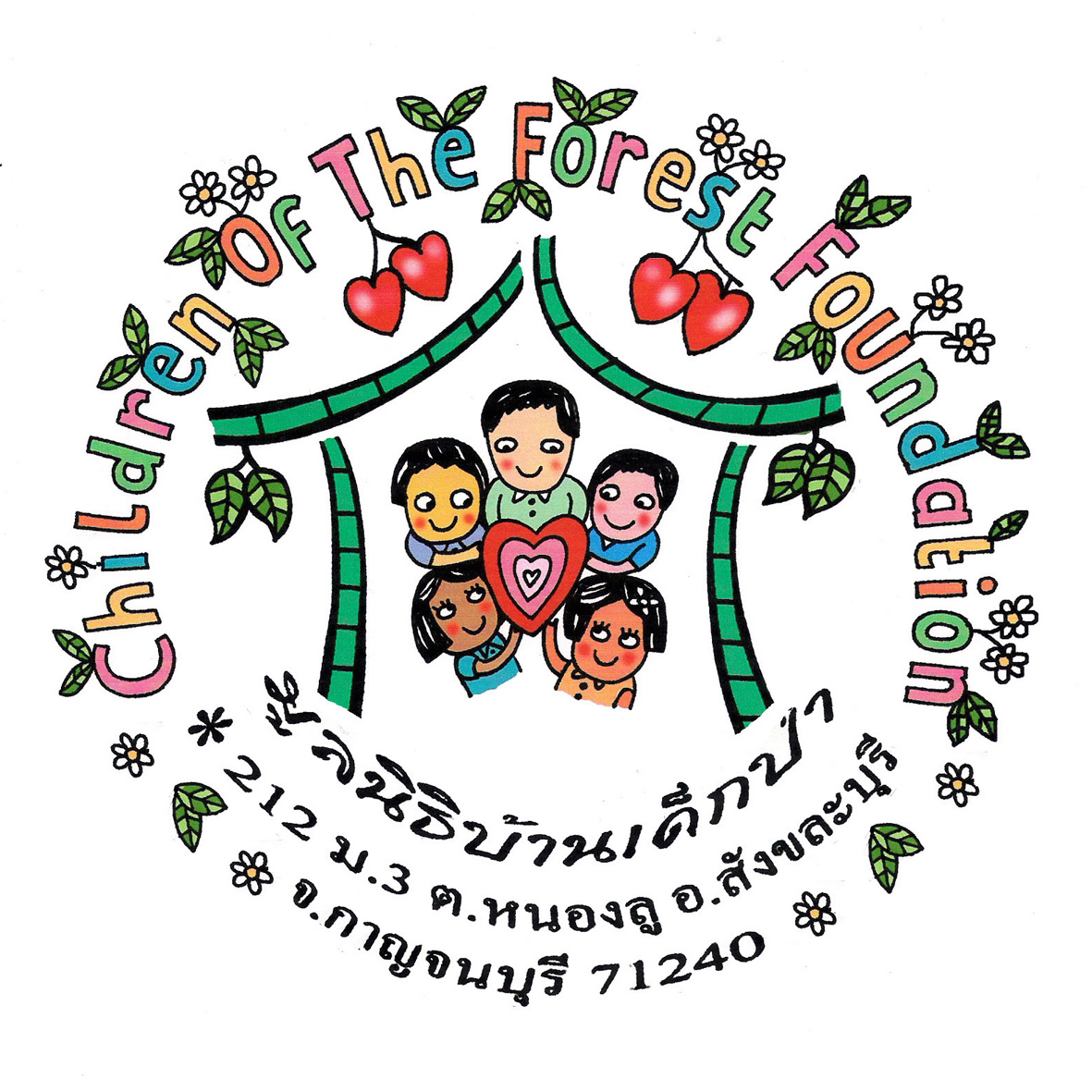 Children of the Forest Foundation
After decades of armed conflict, repression and economic hardship in Burma, many Karen and Mon families have fled across the border to areas such as Sangkhlaburi in Thailand. However, stateless migrant families in Thailand frequently still live in conditions of poverty and are subject to exploitative work practices, leaving children at most risk. Some children are orphaned, abandoned, abused or neglected, while others are exploited for cheap labour or become victims of child trafficking.
Although most of the children that come to us for help and support today are born in Thailand, they remain stateless without Thai national identification because their parents are undocumented migrants. As a result, they do not qualify for free or state-subsidised healthcare and face significant challenges accessing the Thai education system.
Our approach involves mitigating risks, and promoting empowerment, development and positive opportunities for migrant children. Over the last 12 years, we have evolved from a small school project to one of the leading NGOs supporting migrant families and children in the Sangkhlaburi area.
Other Chamber Charitable Initiatives:
Donations made to the Chamber's Christchurch Earthquake appeal, resulted in a donation to the New Zealand Red Cross of NZD 7,700 and a donation of a similar amount was made to the Canterbury Business Recovery Trust. 
NZTCC together with the Australian, British, French and Irish Chambers hosted three RWC Combined Chamber events. Sponsorship raised from these events was over 250,000 Baht. This amount has been donated to Changing Lives Forever (CLF). The club name is The NAKSUU Tigers (Thai word for 'Noble Warrior'), the organization works with underprivileged children in the slum communities of Bangkok.
NZTCC has donated Baht 50,000 to the Thai Chamber of Commerce/Board of Trade of Thailand Heart-to-Heart Appeal for Thailand's flood victims.
Gallery of Red Cross Bazaar 2017 at Siam Paragon Hall
Gallery of YWCA Bazaar 2017 at Central World, Bangkok, 17-19 November 2017
Gallery of Thai Red Cross 2018 at Royal Paragon Hall, Siam Paragon 24-25 February 2018
Gallery of Baan Huay Poh School
More photos, please visit at NZTCC Facebook, Click HERE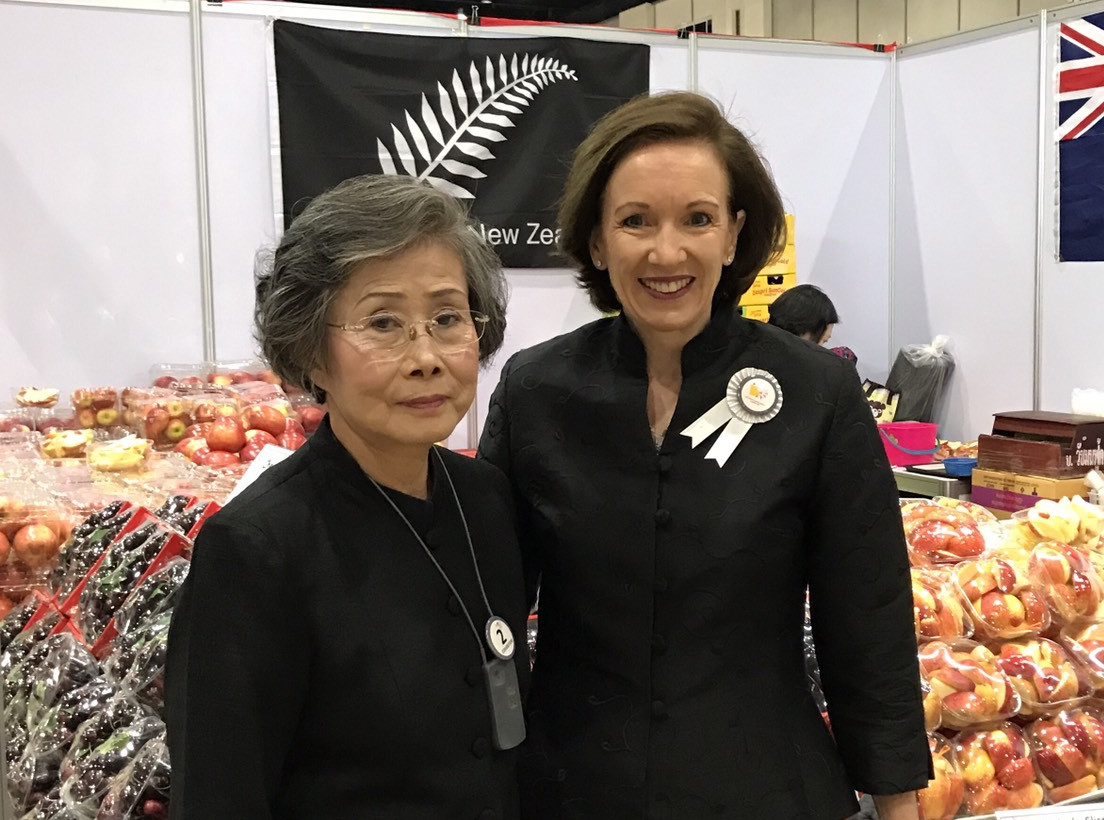 Red Cross Diplomatic Charity Bazaar
The Chamber also for the first time has taken over from the New Zealand Embassy in logistical support for the Diplomatic Red Cross Bazaar. All fund will be donated to the Thai Red Cross Society.
-----------------------------
The 50th Diplomatic Red Cross Bazaar!!
25-26 February 2017 at The Royal Paragon Hall, 5th Floor, Siam Paragon from 10.00 AM - 8.00 PM
------------------------------
YWCA Diplomatic Charity Bazaar
The Chamber for the first time has taken over from the New Zealand Embassy in logistical support for the YWCA Diplomatic Charity Bazaar. This is an annual event is held in November and is under the patronage of Her Royal Highness Princess Maha Chakri Sirindhorn.  Funds raised from this event are in part applied to support projects dedicated to children, women and underprivileged groups.