Members Corner
Search for members by business name or business type. 
For non-limited data of our members section please login or become our member now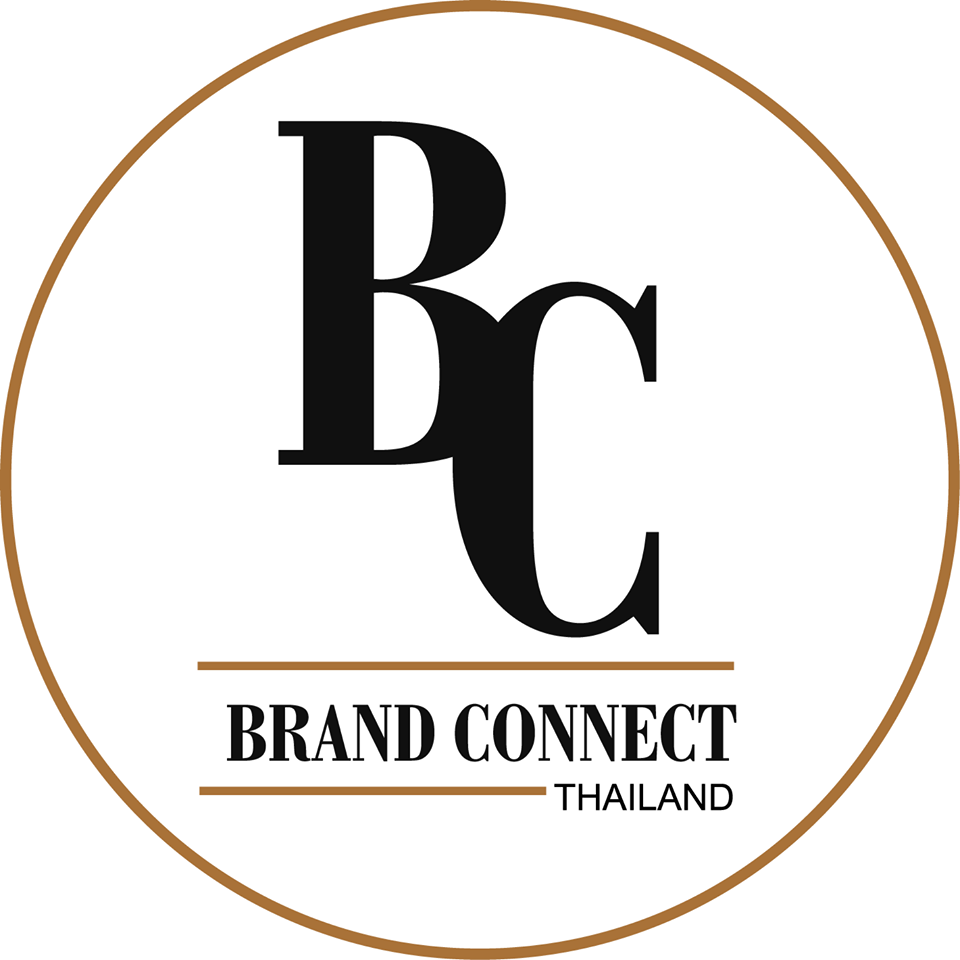 Company Profile
Building brands across Asia Pacific, Brand Connect is driving a new model for drinks distribution. Bringing together a carefully selected range of premium boutique spirits, Brand Connect Thailand recently partnered with Gfour as its sole importer and local service provider. Please drink responsibly.

In 2018 Brand Connect Holdings became a subsidiary of Singapore's Duty-Free International Limited ("DFI", SGX:5SO). With the financial resources of a leading public company and the entrepreneurial origins that continue to define our culture today, Brand Connect's operating companies meet the needs of large and small brands alike.