Members Corner
Search for members by business name or business type. 
For non-limited data of our members section please login or become our member now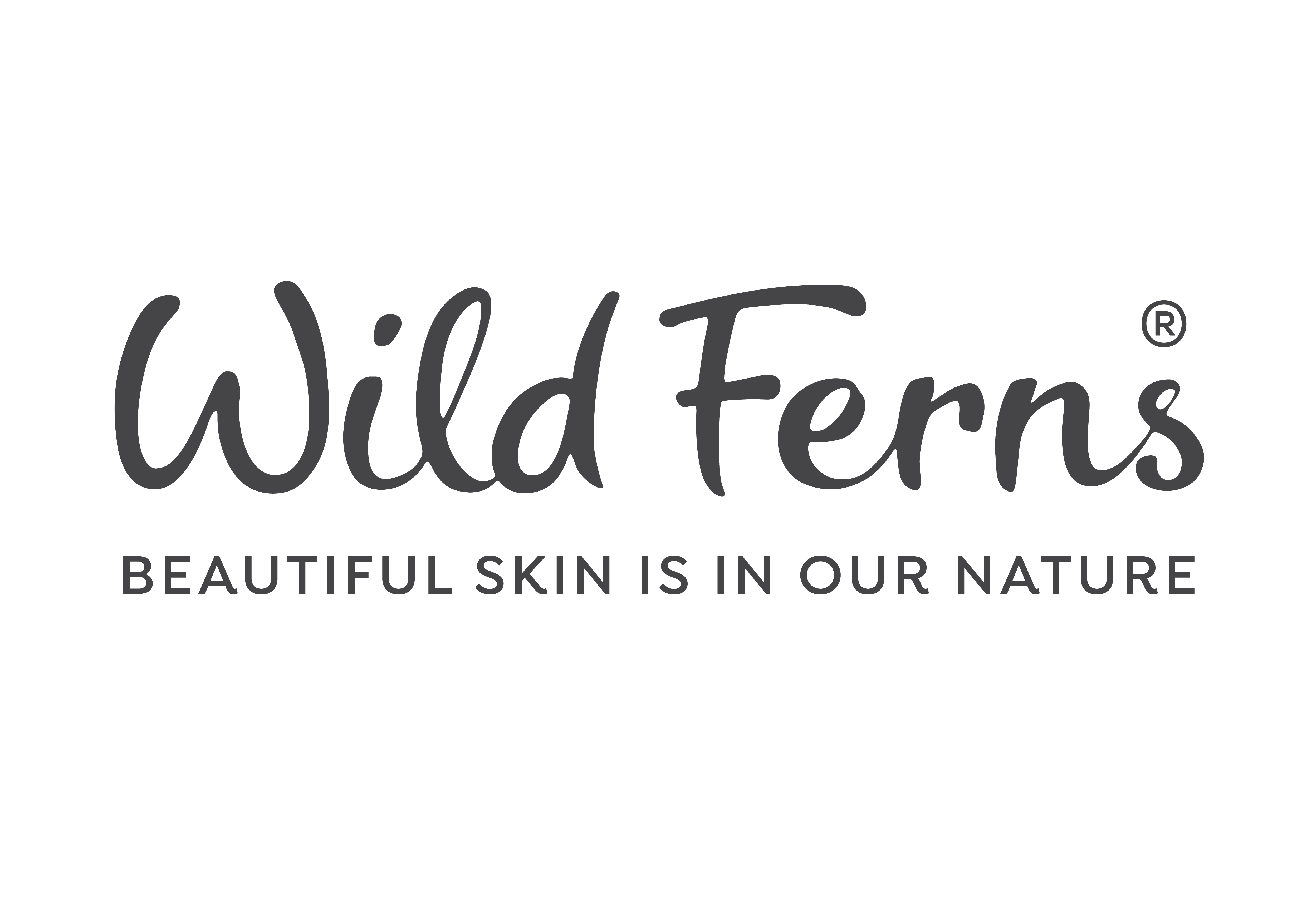 Address:

101/72 Kanlapaphrk Road Bang Bon , Bang Bon, Bangkok 10150
Company Profile
Carilac Co.Ltd is the Exclusive distributor and representative of the Carilac range of premium dairy products. Carilac Co.Ltd is based in Bangkok, Thailand and services the South East Asian market.
​Founded in 2017, Carilac's unique team has drawn skills from across the globe to provide world class service. Dedicating time to clients which who demand the highest quality Infant Formulas and other dairy products.
Carilac is owned by New Zealand Dairy Products Ltd and was established in 2015 to produce consumer dairy products made from goat and/or sheep milk. The company's goal is to focus on research and development to produce innovative products of the highest possible quality that are beneficial for consumer's health.
The Bibere brand, which is also owned by New Zealand Dairy Products Ltd, is used for infant formula and other dairy products made from cow's milk.
Both the Carilac and Bibere brands are made in New Zealand.
Representatives
Miss Phornthip (Magaritta) Watjanarat
Business Type
Skin care and Dairy product distributor
Business Category
distributor