Members Corner
Search for members by business name or business type. 
For non-limited data of our members section please login or become our member now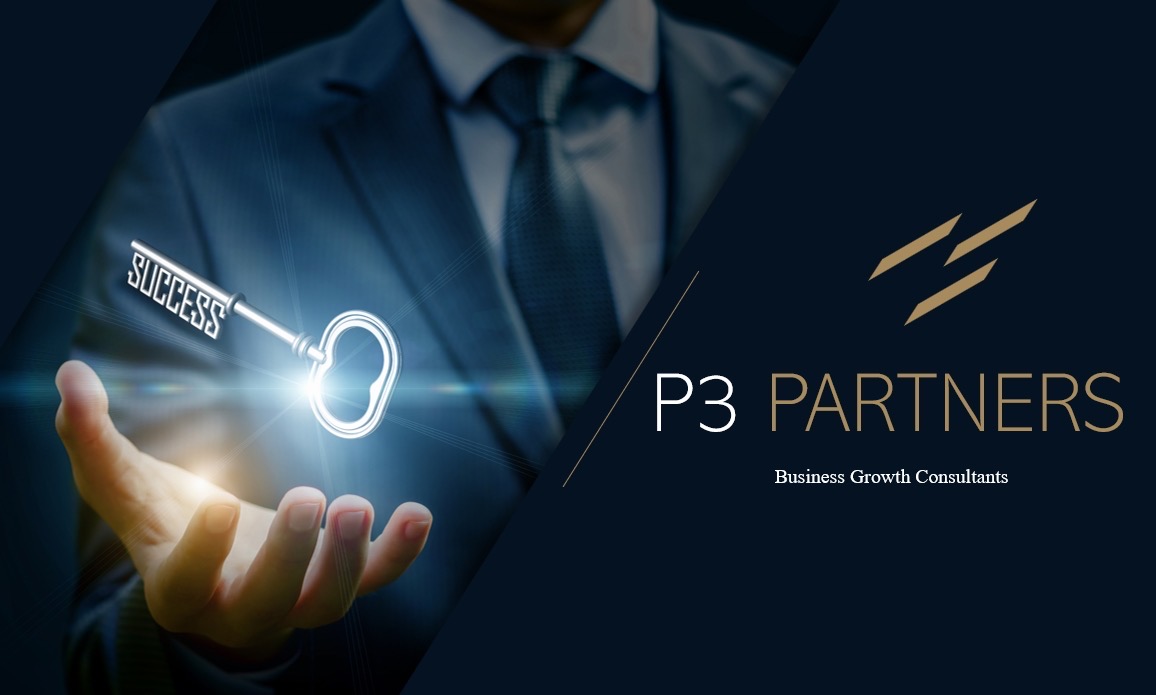 Name: P3 Partners Co. Ltd
Phone: +66 98 270 4554
Email:
Company Profile
P3 Partners focuses on helping businesses improve performance in 3 critical areas; market Penetration, Profit, and People. We believe in the Power of 3. Simplifying opportunities and issues down to 3 critical components and focusing on the resulting 3 Key Initiatives so that businesses can turn around negative results or amplify positive performance. We do this via a non-intrusive, non-disruptive, and cost-effective approach enabling your teams to both continue running the current business and embrace the new initiatives at the same time
Representatives
Paul Richards
Managing Director
Email: paulandrewrichards(at)hotmail.com
LinkedIn: Paul Richards
Contact number: +66 98 270 4554

Business Type
P3 Partners offers wide range of consulting services including business strategy, brand strategy, improving financial performance, and employee retention and engagement.

Our consultants have over 40 years of experience in FMCG and electronics goods in the UK, Central Europe, South Korea and SE Asia. Our name comes from "the Power of 3" where we focus on driving Penetration (which grows revenue), Profit, and People, via simple and practical actions. Our Managing Director, Paul Richards, was Managing Director for the Thailand, Indochina, Philippines Cluster for Fonterra Brands for 5 years up until setting up P3 Partners in October 2020, hence the New Zealand connection.
Business Category
Consulting