Members Corner
Search for members by business name or business type. 
For non-limited data of our members section please login or become our member now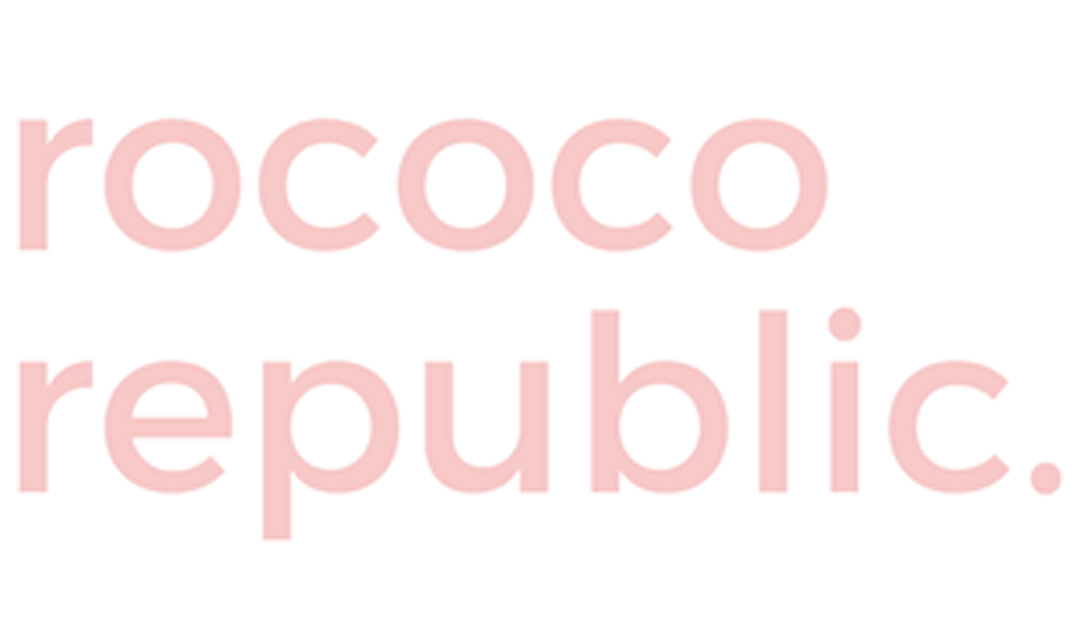 Address:

The Zone Unit G12,/23 Edwin St, Mount Eden, Auckland, NZ
Company Profile
Rococo Republic is a boutique marketing and communications agency that specialises in import and export marketing between New Zealand and ASEAN nations.

We connect Thai businesses with consumers in Australia and New Zealand by introducing your product to the market, building brand reputation and helping you become a favourite among Australian and New Zealand consumers.

Rococo Republic focuses on FMCG businesses that have a commitment to sustainability and producing sustainable goods.

Representatives
Sebastian Mackay
Business Type
Marketing and Communications