Members Corner
Search for members by business name or business type. 
For non-limited data of our members section please login or become our member now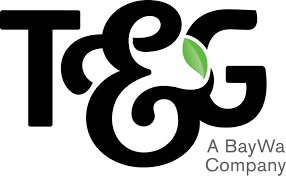 Name: T&G South East Asia Ltd.
Phone: +66948415559
Website: www.tandg.global
Email:
Address:

No. 93/1 GPF Witthayu Tower, Tower A, 17th Floor, Room 1701, Witthayu Road, Lumpini Sub-district, Pathumwan District, Bangkok 10330
Tax Registration no. 0105559054631
Company Profile
We've an appetite for ambition.
We've come this far simply by loving what we do.
We work alongside a global team of growers, marketers and distributors who are in tune with each season and like us, continually striving for the best quality eating experience.
That was Edward Turner's ethos when he set up his fruit auction business in New Zealand with two friends back in 1897. And it remains our global focus today.
Business Type
Fruit grower, marketer, distributor
Business Category
Agriculture