Members Corner
Search for members by business name or business type. 
For non-limited data of our members section please login or become our member now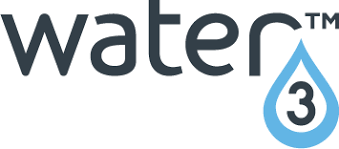 Name: Vending Machine International (Thailand )
Phone: 02-0639986
Website: www.Water3.com
Email:
Address:

22/24-22/25 H-Cape Biz sector, Sukhapiban 2 Rd., Prawet,
Prawet, Bangkok 10250_

Company Profile
Water3 is an Australian based social enterprise. You might even call it a movement. We're focused on disrupting the single use bottle water industry and saving the planet, and bottle at a time.

We're revolutionising the way we drink water through a network of handy high-tech refill stations that provide fresh chilled natural spring water, located in the places you'll need it most.
Representatives
Miss Pathamarat Tonjunpong and Mr. Leicester Chatfield
Business Type
Software Development
Business Category
Service