Members Corner
Search for members by business name or business type. 
For non-limited data of our members section please login or become our member now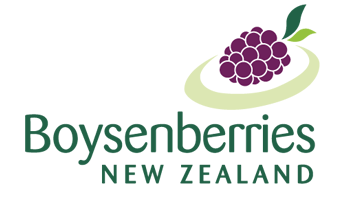 Name: Boysenberries NZ
Phone: +64 3 547 5938
Website: boysenberry.co.nz
Email:
Address:

491 Nayland Road, Stoke
Nelson
New Zealand
Company Profile
Boysenberries New Zealand was formed in 1989 and is today the largest marketer of boysenberries worldwide. The company is at the forefront of the continued development of New Zealand boysenberries and strives to ensure high standards that meet the exacting requirements of our international clients.
We're based in Nelson on the northern tip of the South Island, where the balmy summers ensure a sun-sweetened yield of New Zealand boysenberries. After they are harvested in the summer, careful selection and grading ensures that only premium quality boysenberries reach discerning manufacturers, importers, hotels, restaurants and food service outlets around the world. A delicious beginning!