Members Corner
Search for members by business name or business type. 
For non-limited data of our members section please login or become our member now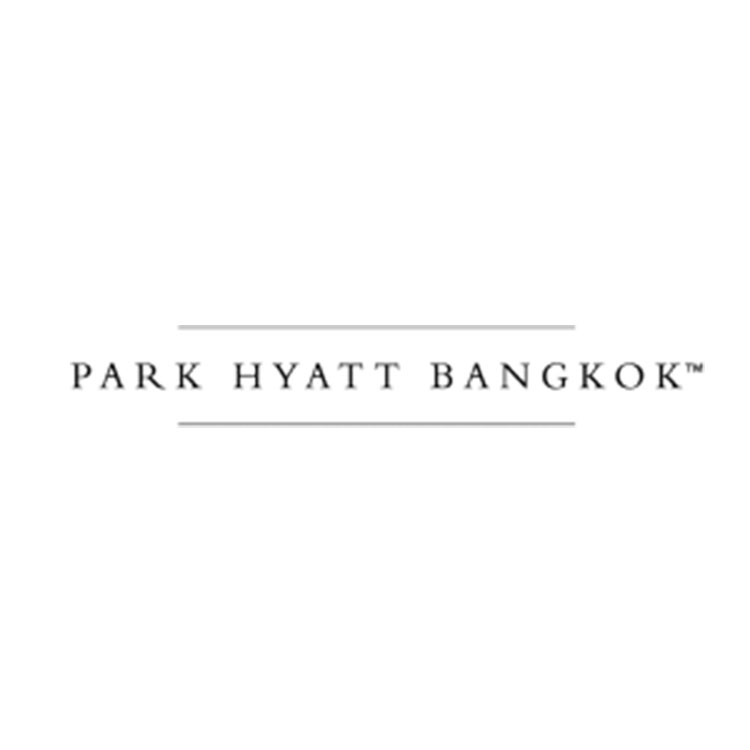 Name: Park Hyatt Bangkok
Phone: 020121234
Email:
Address:

Central Embassy, 88 Wireless Road, Pathumwan, Bangkok, Bangkok Metropolitan, Thailand, 10330
Company Profile
Embracing its enviable location in the world's most popular tourist destination (according to MasterCard's 2018 Global Destination Cities Index), Park Hyatt Bangkok promises to offer a refined and uniquely Thai experience, reflecting the country's rich culture and legendary gracious hospitality. A devoted team of hosts dedicates themselves to providing Park Hyatt's world-class discreet and sincere service. Iconic architecture, sophisticated interiors, spacious guest rooms, and exceptional drinking and dining venues all provide a level of service and hospitality that is unparalleled in the market.
Business Category
Hospitality