Members Corner
Search for members by business name or business type. 
For non-limited data of our members section please login or become our member now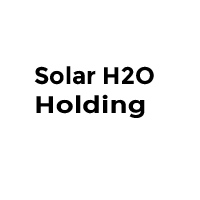 Name: Solar H2O Holding Co. Ltd
Phone: +66 (0) 2995 4756
Email:
Address:

11/ 76-77 Moo 5 Lumlukka Road
Kukot, Lumlukka,
Pathumthani 12130

Company Profile
• Energy Saving Specialists - we provide technical advice on how to reduce your energy costs.
• Energy Consulting.
• Environment-friendly renewable energy sources are our speciality.

We manufacture our unique Solar Hot Water System for all applications.
Representatives
Managing Director: Mr. K.J. Stevenson
Business Type
Energy Consulting
Business Category
Professional, Scientific and Business Services