Members Corner
Search for members by business name or business type. 
For non-limited data of our members section please login or become our member now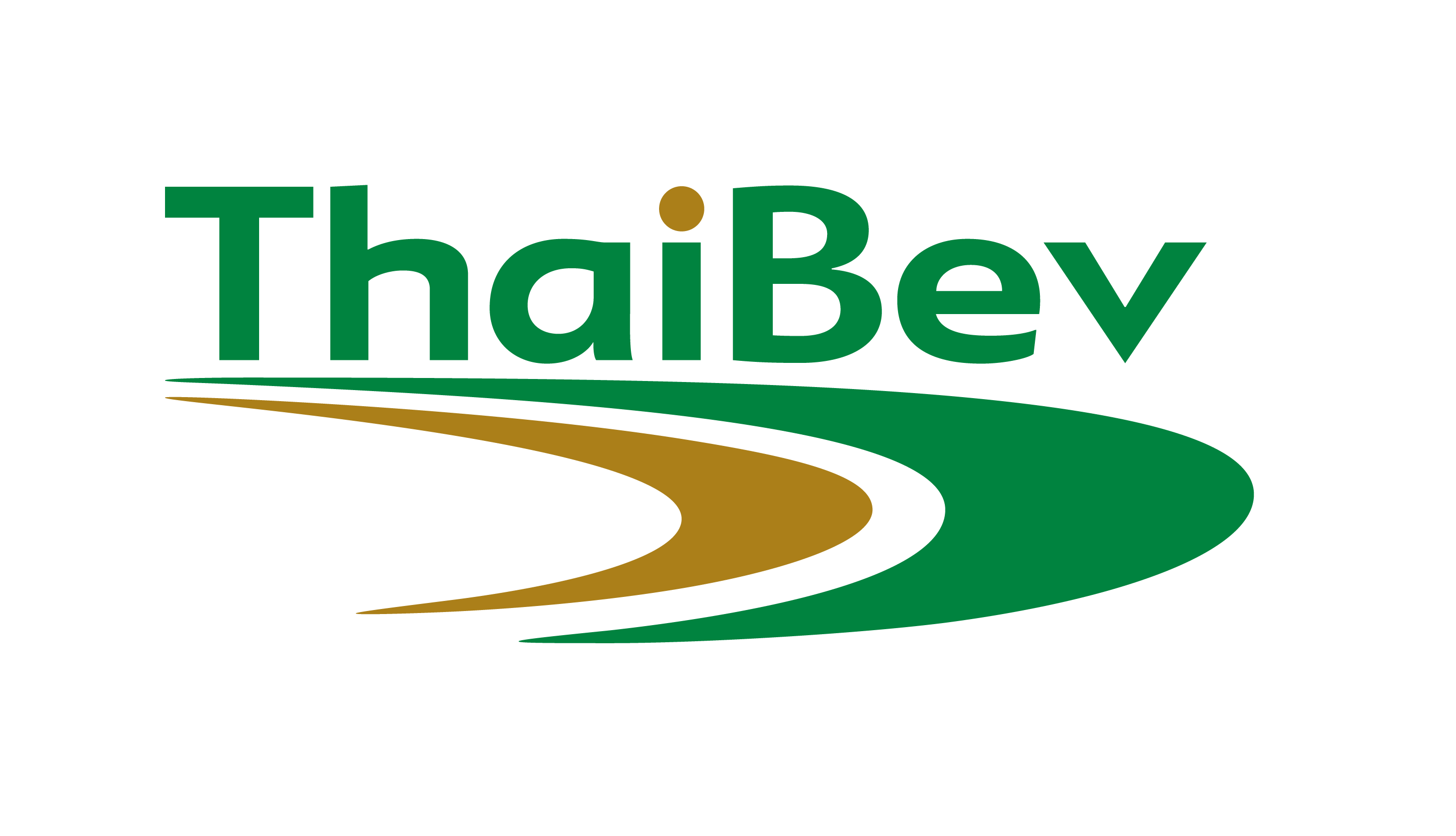 Name: Thai Beverage PCL
Phone: +66 (02) 785 5555
Website: www.thaibev.com
Email:
Address:

14 Vibhavadi Rangsit Road
Chomphon Sub-District
Chatuchak District, Bangkok 10900
Company Profile
ThaiBev was established in 2003 to consolidate a number of leading spirits and beer businesses in Thailand belonging to our founding shareholders and other investors. In 2006, we registered ThaiBev's listing on the Singapore Exchange (SGX), and subsequently expanded to the non-alcoholic beverage and food sectors to diversify our product portfolio, enhance logistics efficiency, and mitigate business risks.
Today, ThaiBev is not only Thailand's leading beverage producer, but also one of Asia's largest beverage producers. The business consists of four segments - spirits, beer, non-alcoholic beverage, and food.