Members Corner
Search for members by business name or business type. 
For non-limited data of our members section please login or become our member now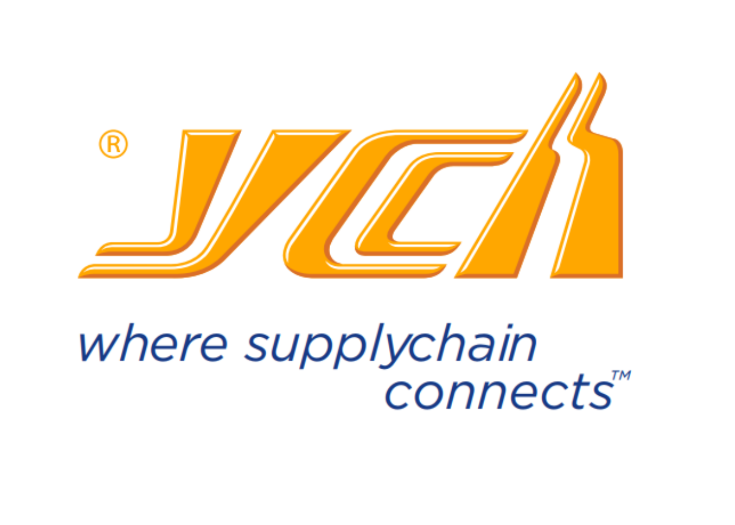 Name: YCH (THAILAND) CO., LTD.
Phone: +66 2326 0806-9
Fax no: +66 2326 1208-10
Website: www.ych.com
Email:
Address:

Lad Krabang Industrial Estate 128 Soi Chalongkrung 31, Chalongkrung Road, Lamplatiew, Lad
Krabang, Bangkok 10520
Company Profile
With a rich legacy spanning more than six decades of supply chain excellence, since 1955, YCH
Group is the leading integrated end-to-end supply chain partner to some of the world's largest
MNCs and favourite brands.
Headquartered in Singapore, YCH's extensive network of DistriParks and supply chain hubs
spans across over 100 locations across the Asia Pacific region, serving key clients include Dell,
Samsung, LG, ExxonMobil, Heineken and Royal FrieslandCampina.
YCH Thailand was established in 2001, and in 2003, invested in a 52,000 square meters facility
located in the Lad Krabang Industrial Zone. This Distripark facility is strategically located as a
Fulfillment Center, being only 40 minutes from Bangkok downtown, 10 minutes away from
Suvarnabhumi International Airport and Inland Container Depot. This Lad Krabang Distripark
serves as the flagship National Distribution Center and Country Office for YCH Thailand today,
housing all our MNC customers' operations and YCH Thailand's organizational staff.
Focused on boosting productivity and sustainability for customers, YCH's proprietary suite of
award-winning solutions is best-in-class across industries such as fast-moving consumer goods,
electronics, chemical and healthcare, cold chain logistics, and e-Commerce. A strong proponent
of innovation, YCH is recognised for its 7PL™ approach in seamlessly integrating supply chain
strategy with execution.
Committed to achieving supply chain excellence through innovation and delivering value to its
stakeholders, YCH remains focused on providing world-class solutions and continuously
improving its operations to serve valued customers better.

Representatives
Siroj Bhothidhong
Business Type
Integrated Logistics and End-to-End Supply Chain Management and Solutions
Business Category
Logistics