The (Vice) President's message June 2017
July 7, 2017
Dear Members,
The NZTCC committee has been working hard behind the scenes to improve the experience that we can provide to our members. During this year we have more than doubled our standard membership and increased the number of our corporate night sponsors. Our networking events have also been updated with the theme and location changing to suit each event. On top of this we continue to work on the Member Loyalty Rewards program and we will let you know once this is in place.
As we are constantly testing new ideas and improving the service we provide and value the feedback that has been given so far. If you do have any ideas or comments about our events, please let us know.
The end of our membership year is close and the new membership invoices will be sent our starting in July, please remember that they will now have VAT added to them.
CORPORATE SOCIAL RESPONSIBILITY

Following on from last month, NZTCC are still looking for worthy projects for consideration for funding by our committee. For many years we have funded very worthwhile causes that have assisted underprivileged children and local communities. We continue to work with local partners on projects to improve the quality of life in some of Thailand's most remote locations and needy communities. These include, but are not limited to, children in Bangkok's slum communities, flood victims nationwide, and school children in rural areas.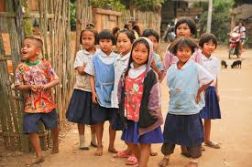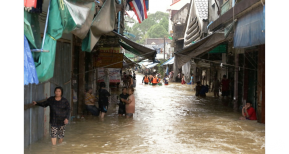 SPORT
It's been a busy month for Kiwi's in the sporting world, firstly New Zealand beat the defending champions Team USA to win the 35th America's cup with a 7-1 series victory. New Zealand's Peter Burling, 26, becomes the youngest helmsman to win sailing's biggest prize. The final was a repeat of the last time the trophy was contested in 2013, when USA came from 8-1 down to win 9-8.
The All Blacks have been playing the British & Irish Lions over the last couple of weeks winning 30-15 on the 24th June in the first test and narrowly losing 21-24 in the second test and all to play for in the third test on the 8th July.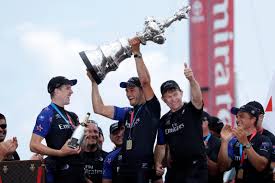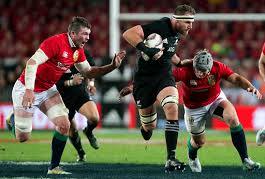 NEW ZEALAND AS EMIGRATION DESTINATION?
Could beautiful pictures of New Zealand on social media be luring ex pats here instead of Australia? The latest report from international relocation experts Movehub could be suggesting so. The report shows for the first time since 1991 more Australians are moving to New Zealand than the other way around, and searches online for moving to New Zealand from the UK have surged upwards. The report has attributed the rise in New Zealand's popularity to its economy, scenery, sense of community, and "the Trump and Brexit effect". "The EU Referendum was one of the most controversial political events of 201 and its outcome has had global repercussions," head of Movehub, Ben Tyrrell said in the report. "There was no shortage of political drama in the US this year either." Searches for the phrase 'move to Canada' were higher than any other time in Google's history in the day after Donald Trump's election to US president, and it wasn't the only place being looked at by desperate residents. "In the 24 hours after Trump was announced as president, the website of Immigration New Zealand received 56,300 visits from the US - 24 times the usual amount."
Moves to New Zealand from the US grew by 71 per cent in November 2016. But New Zealand has more to offer than simply an escape from Trump, the report said. "New Zealand's economy is another contributing factor for the surge in immigration; it continues to perform strongly whilst Australia's mining boom dwindles, pushing up prices and encouraging yet more Australians to seek a cheaper cost of living across the Tasman. "Though Australians may be moving to a well-known neighbour, Americans and Britons are relocating to a country half a world away, however it is clear that the distance pales into significance for the chance to live somewhere so beautiful with such a strong sense of community."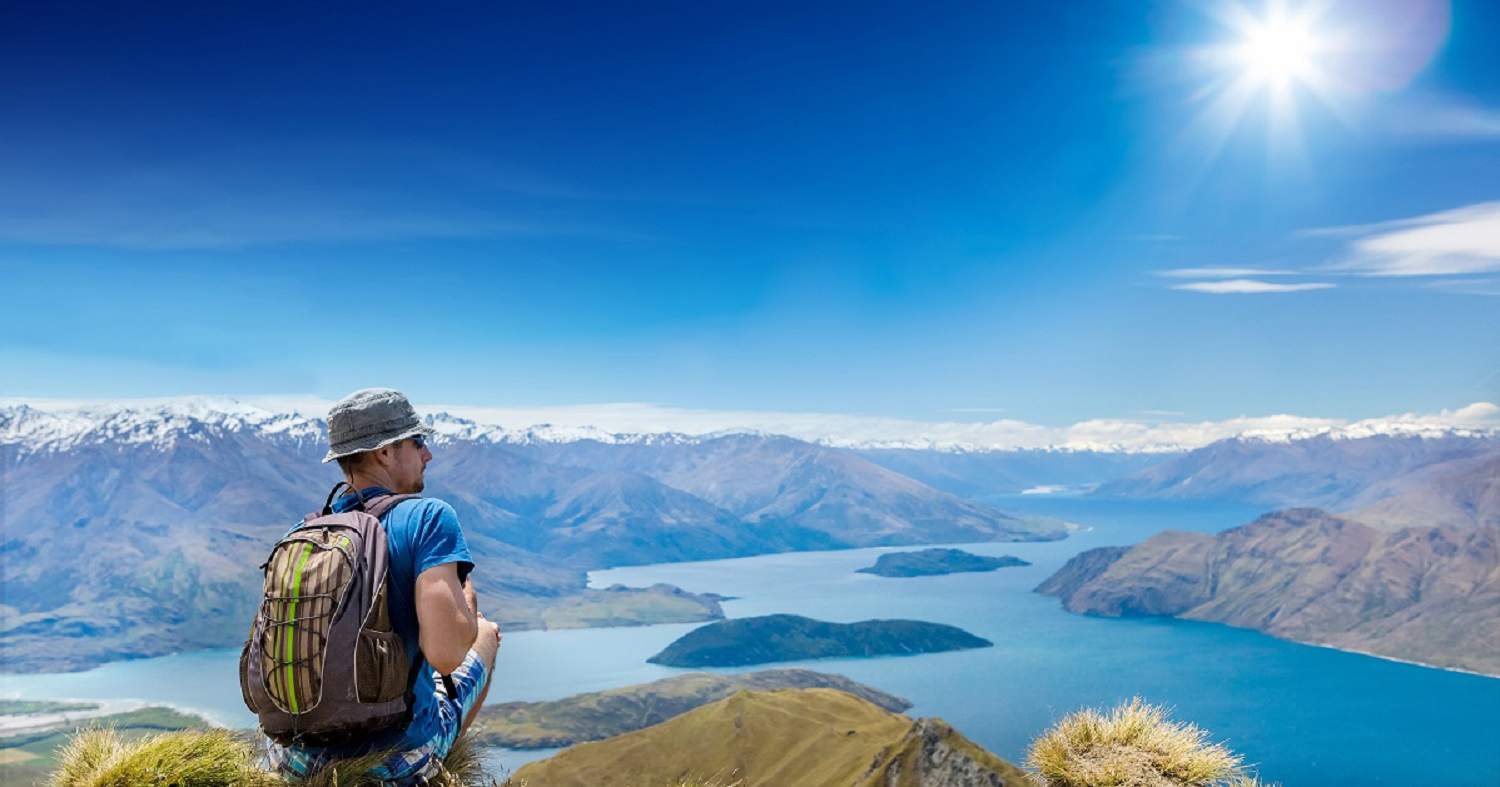 New Zealand is ranked as the seventh most popular destination country, but the eighth highest country people are leaving. Despite this, searches for moving to New Zealand from the UK were up 83 per cent in the 2016/2017 financial year compared to the previous one. The Movehub report analysed data from more than 350,000 moving enquiries from April 1, 2016 to April 1, 2017. Moving enquiries to New Zealand rose 30 per cent, The Daily Mail reported. "Australia has traditionally been a firm favourite within the expat community, but our data suggests that people are seeking out less discovered locations to start their overseas adventure," Tyrrell told the Daily Mail. "'New Zealand has typically been viewed as a great tourist destination, but thanks to its thriving economy expats from all corners of the world are now considering it more seriously as a long-term solution."
Scottish rope access technician supervisor Elliot Wilson had his 457 visa application rescinded after the Australian Government's decision to limit the amount of jobs foreign workers could obtain the visa through. Wilson told the Daily Mail he decided to cross over to New Zealand instead. "There's far more job opportunities out here and getting a visa was so much easier than getting mine in Australia. "The stunning landscape is similar to home which made it more appealing while outdoor activities and the lifestyle is superior here to that of Australia's."