The President Message July 2017
August 10, 2017
President's Report July 2017
A rather brief report this month as I was back in New Zealand for a few weeks basking in the hype surrounding the British & Irish Lions rugby tour and in particular the 25,000 or so supporters that followed their team to the Antipodes. It was reported that the financial benefit to the NZ economy was well over $120m, with NZRFU pocketing more than NZ$25M profit, and believe it or not an estimated mid-year boost of 0.1% to NZ's GDP. Sadly, we will have to wait another 12 years before the Lions tour NZ again!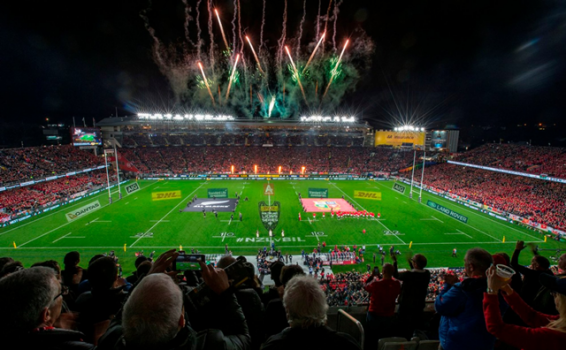 Corporate Knight Event
Another successful Corporate Knight event was held in July. Our guest and keynote speaker was Dr. Sirilaksana Khoman, Chair of Economic Sector Corruption Prevention at Thailand's National Anti-Corruption Commission (NACC). Dr Sirilaksana is currently serving her second term on the Global Agenda Council on Anti-Corruption and Transparency, World Economic Forum. This was the third time Dr Siralaksana has spoken at a NZTCC Corporate Knights event and as with previous events it was hugely successful. We look forward to having Dr Sirilaksana back as a keynote speaker at one of next year's events.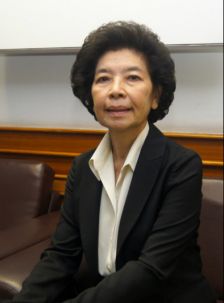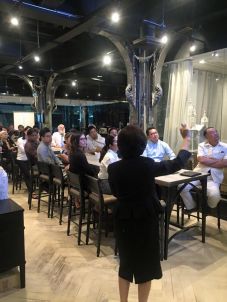 Membership Loyalty Program & New Members
Our loyalty program continues to gather momentum, and we now have a pleasing number of suppliers offering significant benefits and discounts to our valued members. The program will be fully launched in time for the beginning of our new financial year (starting September 1). Watch this space.
Our focus on increasing membership and sponsors is also gathering pace, with another three sponsors giving their commitment to NZTCC during the month.
Corporate Social Responsibility
I'm pleased to advise members that initial meetings with two candidates have taken place. As in previous years we are focusing on under-privileged children with NZTCC's contributions reducing financial burdens on the recipient organizations and improving livelihoods. Both parties will be making formal presentations to us before our committee makes a final vote on the extent of support provided by NZTCC, hopefully in September.
NZ Business Confidence

ANZ's Business Outlook Survey takes place monthly and includes 1,500 businesses nationwide, analyzing  where the economy will be going over the next 12 months. The publication is written for business people who can see at a glance how business confidence is stacking up, what export sales are up to, how the labour market is doing, and more.
The reports are available to read on screen or browse in a PDF format. You can view a PDF version of the survey questionnaire (PDF 608kB) that we send to our respondents and the background information (PDF 228kB) about the survey. Please note that there is no survey in January.
The ANZ Business Outlook is a key leading barometer for the economy, relying on the input of New Zealand businesses which has proven to be very adept at picking economic developments. If you would like to be part of the ANZ Business Outlook survey, please email nzeconomics(at)anz.com, giving your email address, industry and the major region you operate in.
NZ Election Update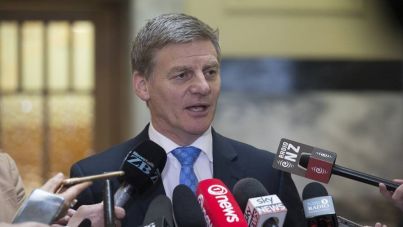 In social studies, a political ideology is a certain set of ethical ideals, principles, doctrines, myths or symbols of a social movement, institution, class or large group that explains how society should work, and offers some political and cultural blueprint for a certain social order!
Party Summary (31/7/17)




 National 59 Seats          Labour 34 Seats              NZ First 13 Seats               Greens 12 Seats      
        48.5%                               27.9%                                 11.1%                                    10.2%                                                                 



 Maori Party 1 Seat               Act 1 Seat                 United Future 1 Seat
              1.2%                                 1%                                  1.2%   
Welcome to our New Members!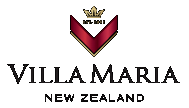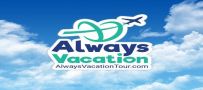 Next Corporate Knight Event
30th August at Wine Connection, Rain Hill, Sukhumvit 47, 6.30-8:30pm
Kindly sponsored by Silk Legal, Wine Connection & Pacific Cross Health Insurance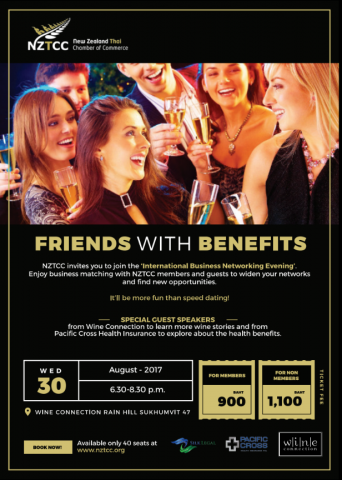 AGM (Annual General Meeting) 2017
Do not miss this year's AGM as it will be held at the NZ Ambassador's Residence on November 16th. We have had to change our original date as it clashed with the Cremation of the Late King of Thailand, King Bhumibol Adulyadej. Flyers will be circulated providing ample notice & time for members to plan their calendars accordingly. This year's AGM will be RSVP only.
Final Note
Sadly, one of our long-term supporters and advisors John Whitelaw is leaving us after 5+ plus years as an advisor to NZTCC. During John's time with us he assisted many committee members and NZ Society members to ensure an efficient and smooth operation existed between NZTCC & NZS, both commercially and socially. John was also heavily involved in our Corporate Social Responsibility programs as well as tirelessly assisting with the organization of the NZ Ball, sponsor management, Corporate Knight events and many other (at times) thankless tasks.
On behalf of NZTCC we wish you well John. Take care, and remember to look us up when you are back in Bangkok. Thank you for your contribution over the years!